Art dynamic introduction
by isart gallery events
There's a certain Slant of light. - Feng-Ling Liu
date
Nov 2, 2021 ~ Jan 1, 2022
將生活轉譯,繡縫在日常物件上,
產生微小的空間雕塑與新層次
讓文字與線條,成為有機的敘說者 --
There's a certain Slant of light. - Feng-Ling Liu solo exhibition
Feng-Ling Liu sews her inspiration, such as words and lines onto subjects in daily life, creating a fresh way to interpret stories.
isart gallery invited Feng-Ling Liu again to exhibit her first-revealed art works, and all are welcome to come to the gallery and appreciate.
Dates: November 2nd 2021~ Jannuary 1st 2022
Location: isart gallery (No. 30, Ln. 8, Linquan St., Lingya Dist., Kaohsiung City)
Opening hours: AM11:00~ PM22:00 (closed on Monday)
Tel: 07 7213556
Exhibition side shots: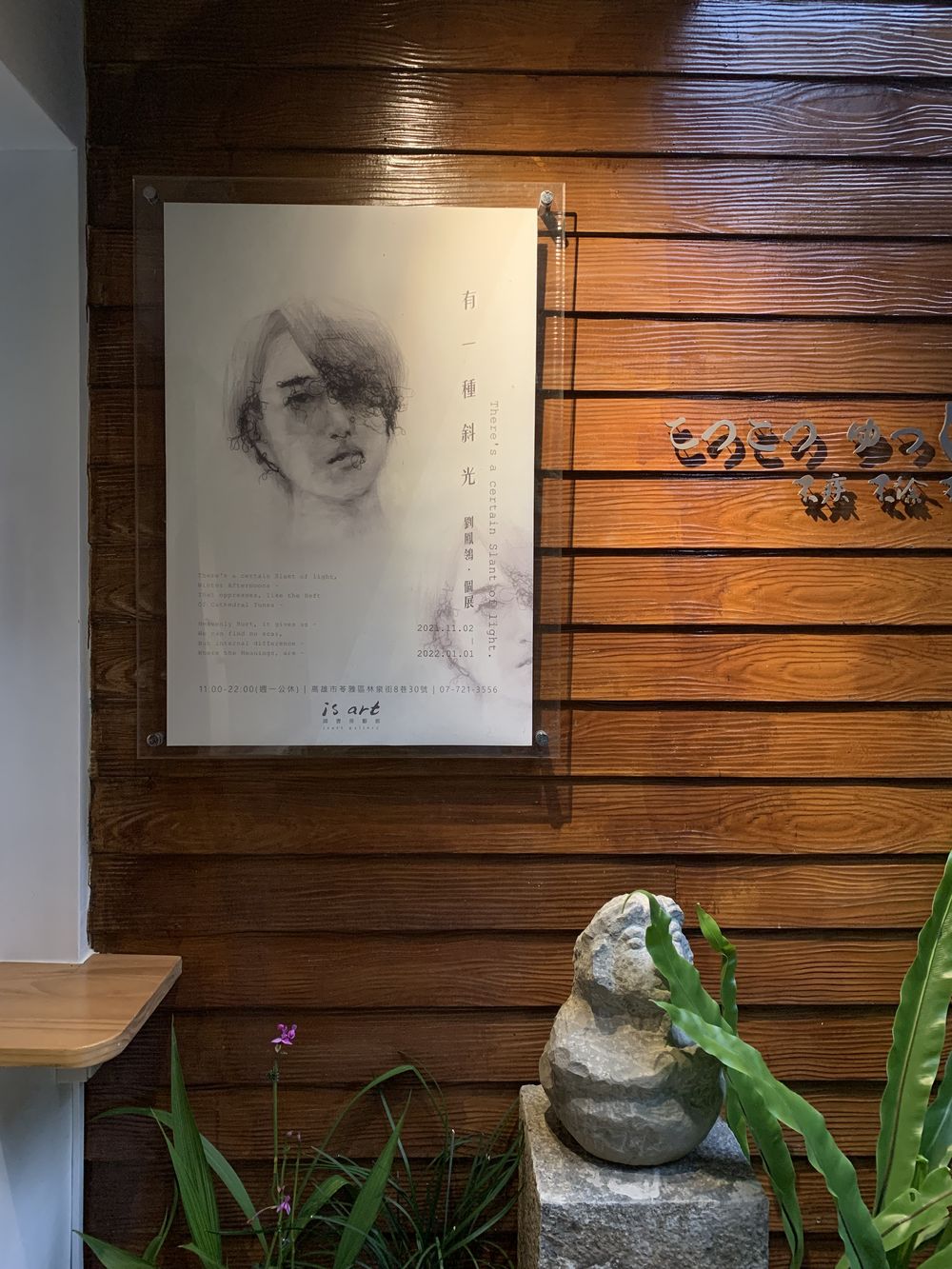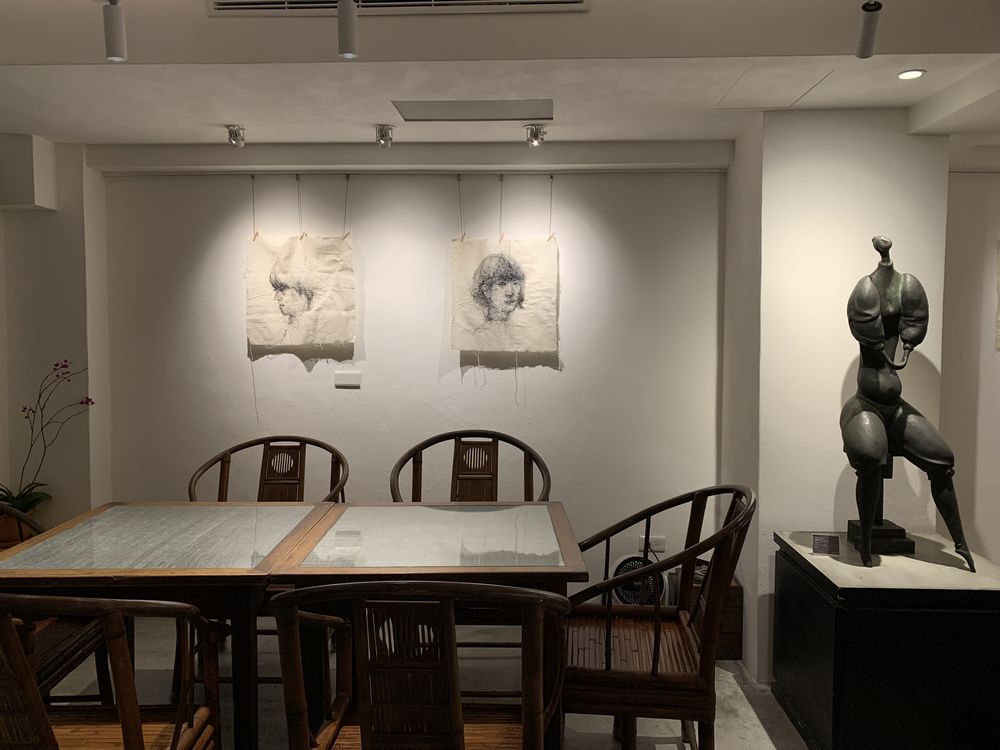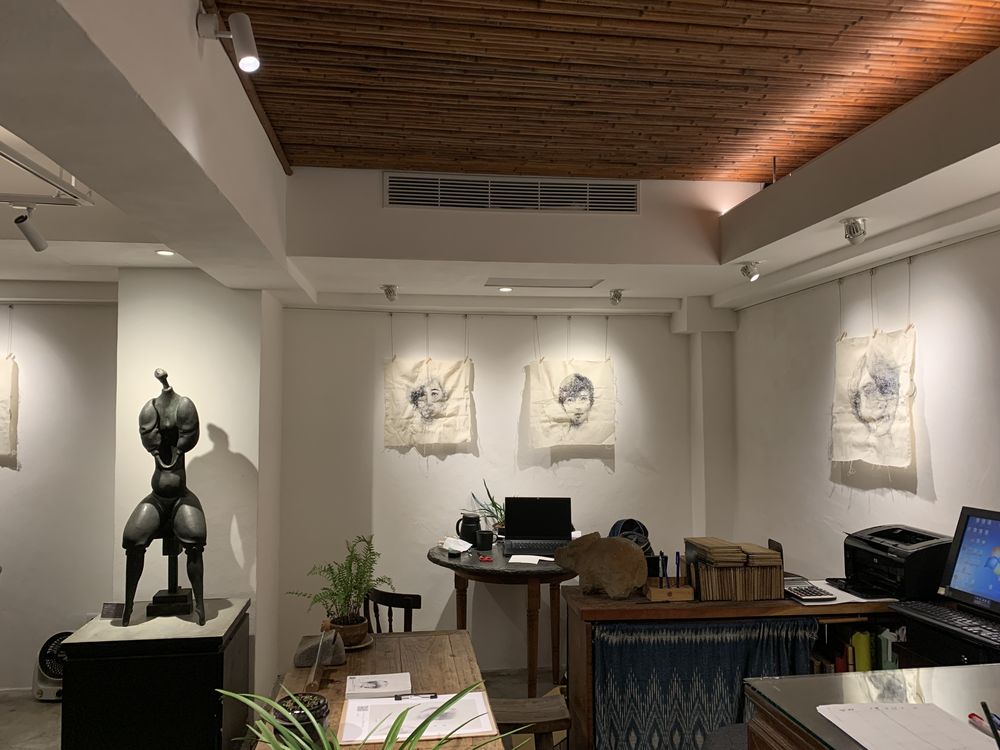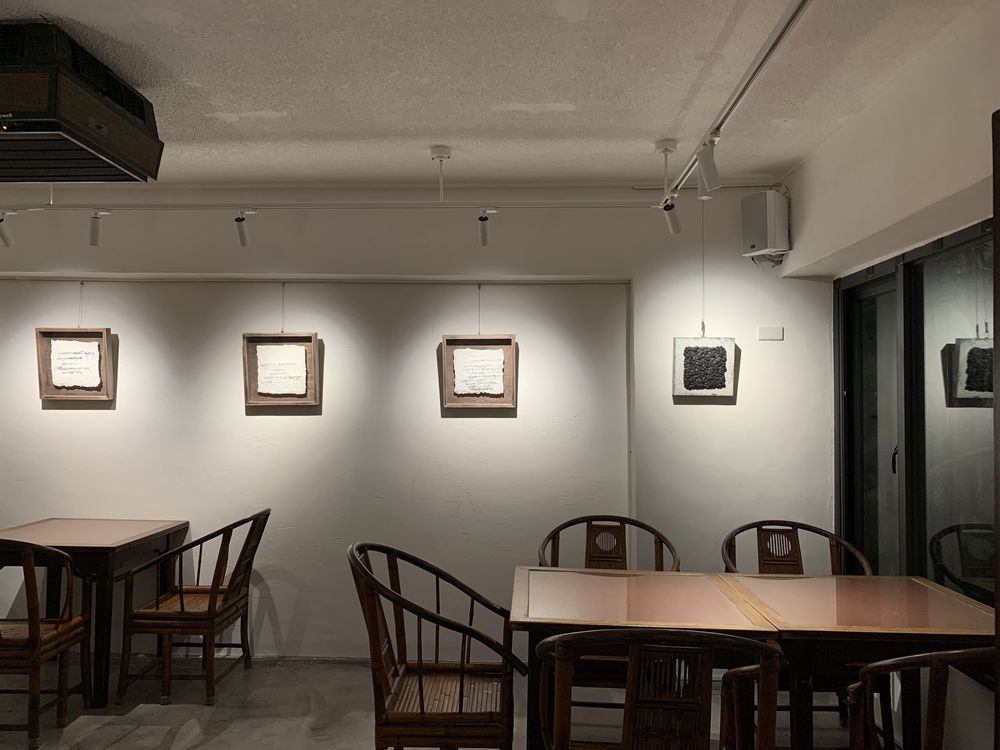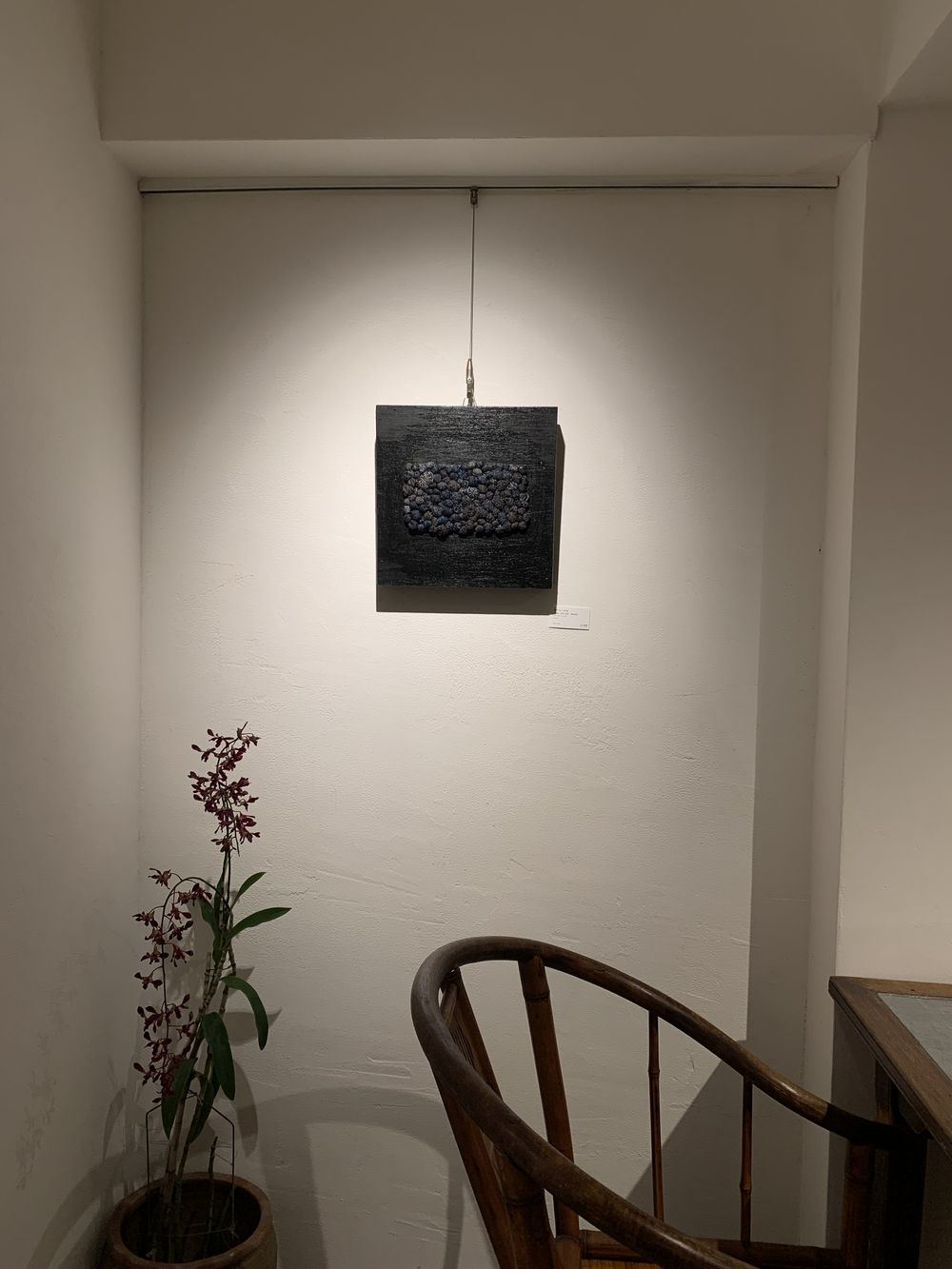 Exhibiting art works:
《勞作 III》
手縫線、壓克力顏料、無酸樹脂
2016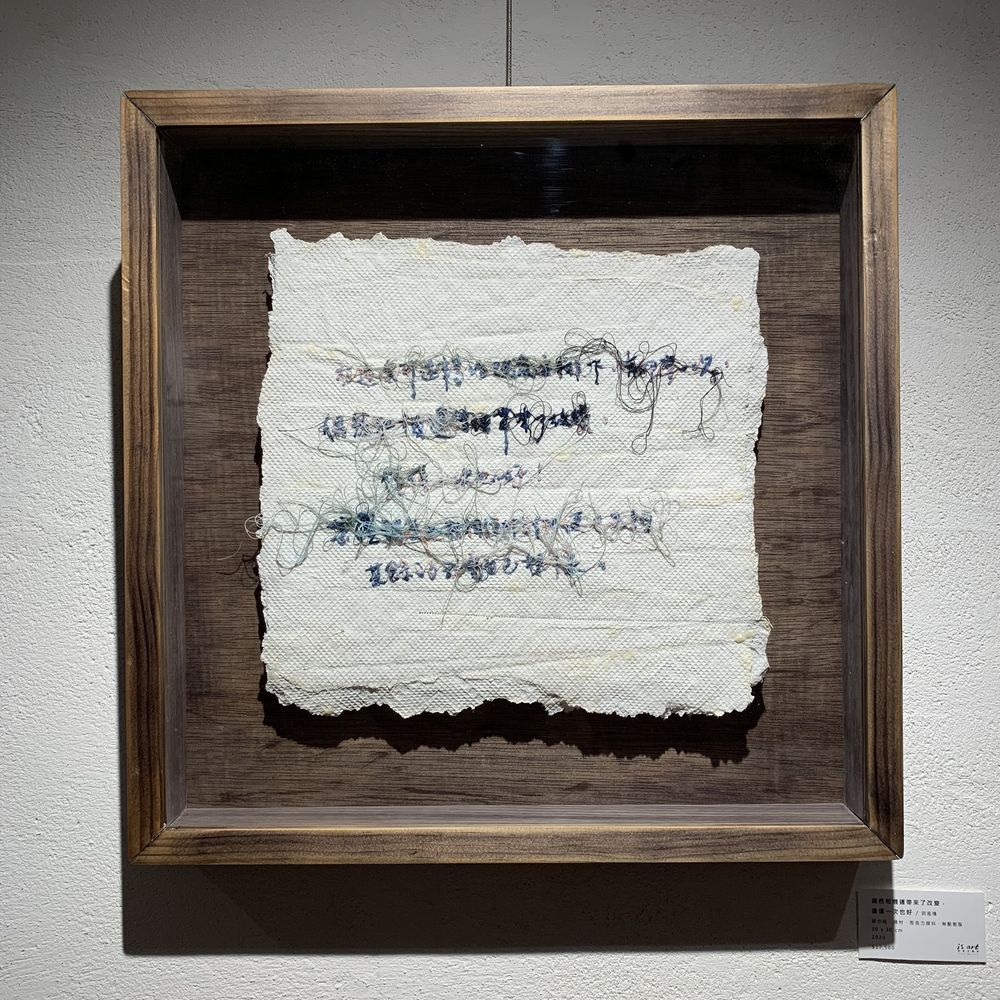 《偶然和機運帶來了改變,僅僅一次也好》
餐巾紙、線材、壓克力顏料、無酸樹脂
2020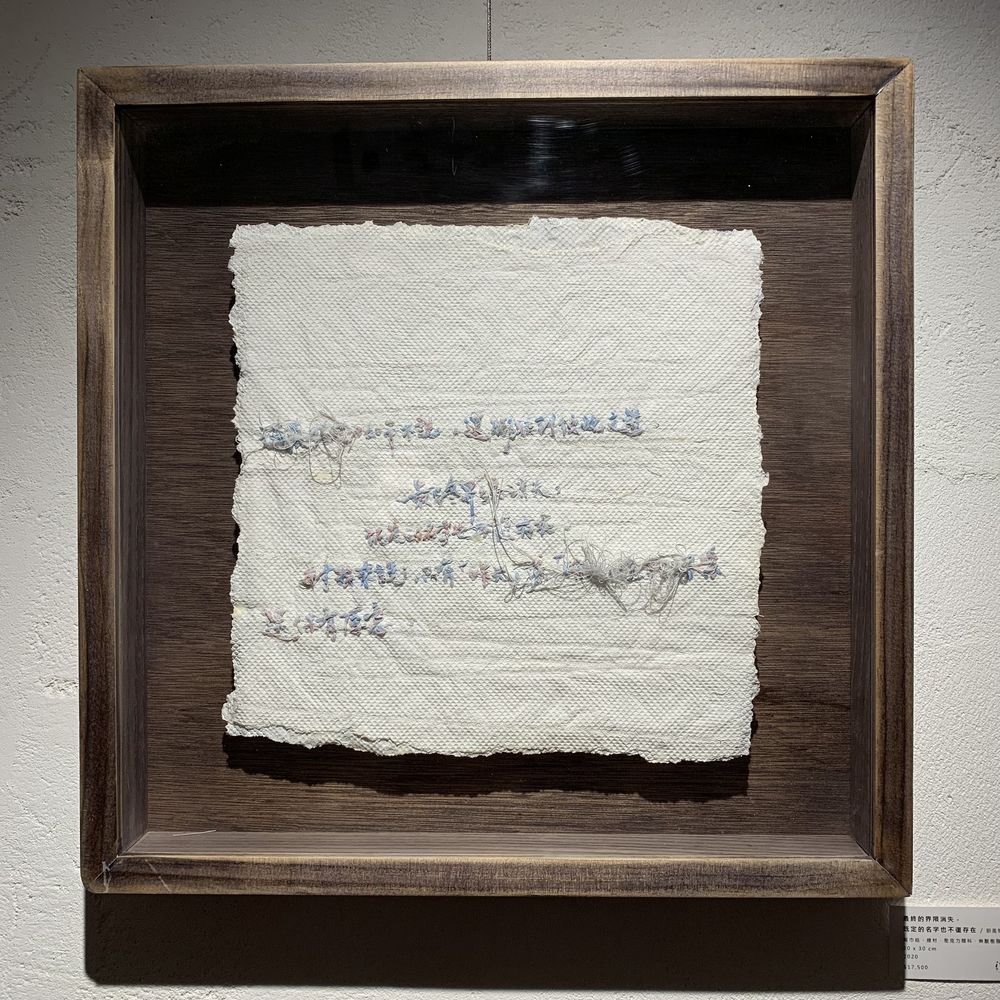 《最終的界限消失,既定的名字也不復存在》
餐巾紙、線材、壓克力顏料、無酸樹脂
2020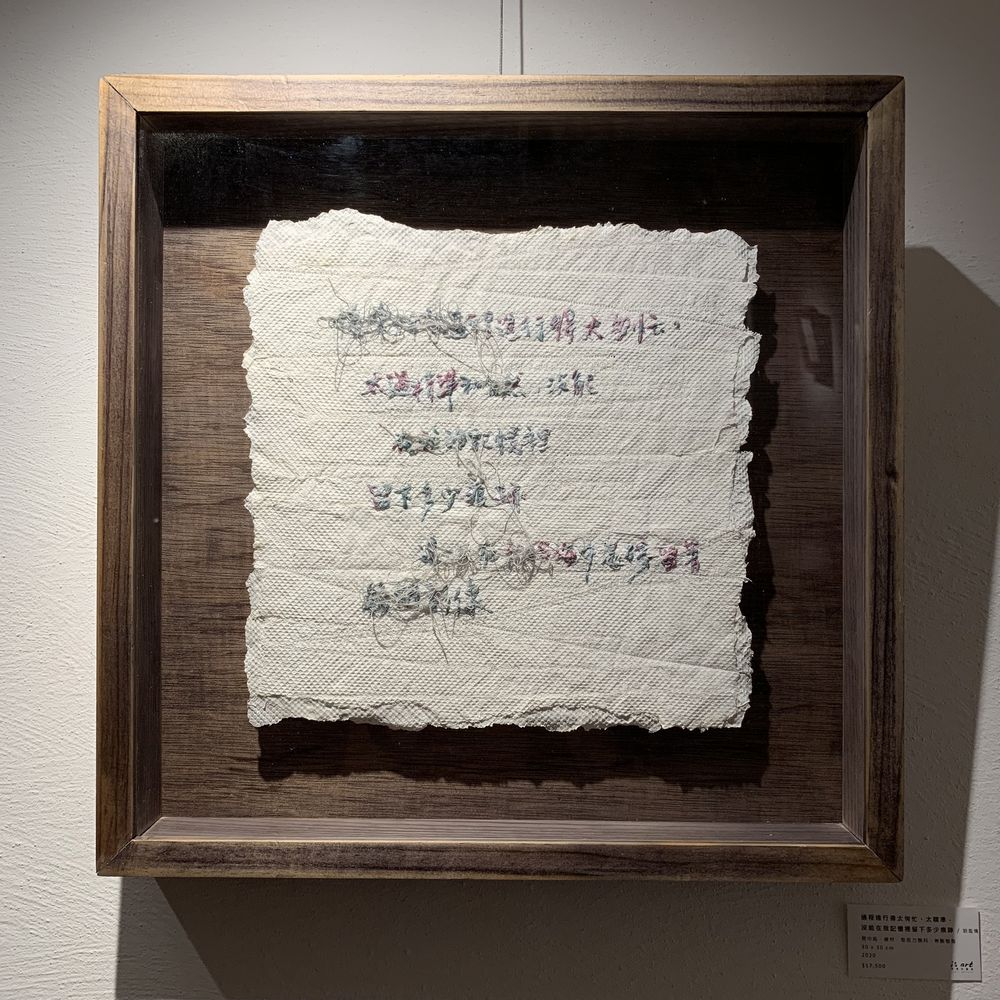 《過程進行得太匆忙、太精準,沒能在我記憶裡留下多少痕跡》
餐巾紙、線材、壓克力顏料、無酸樹脂
2020