Art dynamic introduction
by isart gallery events
Winter Winding, Spring Voyage - Su-Fu Yang solo exhibition
date
Jan 4, 2022 ~ Feb 27, 2022
From one point to the whole, a clear and awakened heart arises through careful observation.
Drawing is art, life and as well, Zen.
Artist Su-Fu Yang makes empty canvas into an amazing world by the touches of his hands, using his delicate observation skill and a warming heart to bring stunnig art works to people.
Date: January 4th~ February 27th 2022
Location: isart gallery (No. 30, Ln. 8, Linquan St., Lingya Dist., Kaohsiung City)
Visiting hours: 11:00- 22:00 ( closed on Monday)
Exhibiting Art Works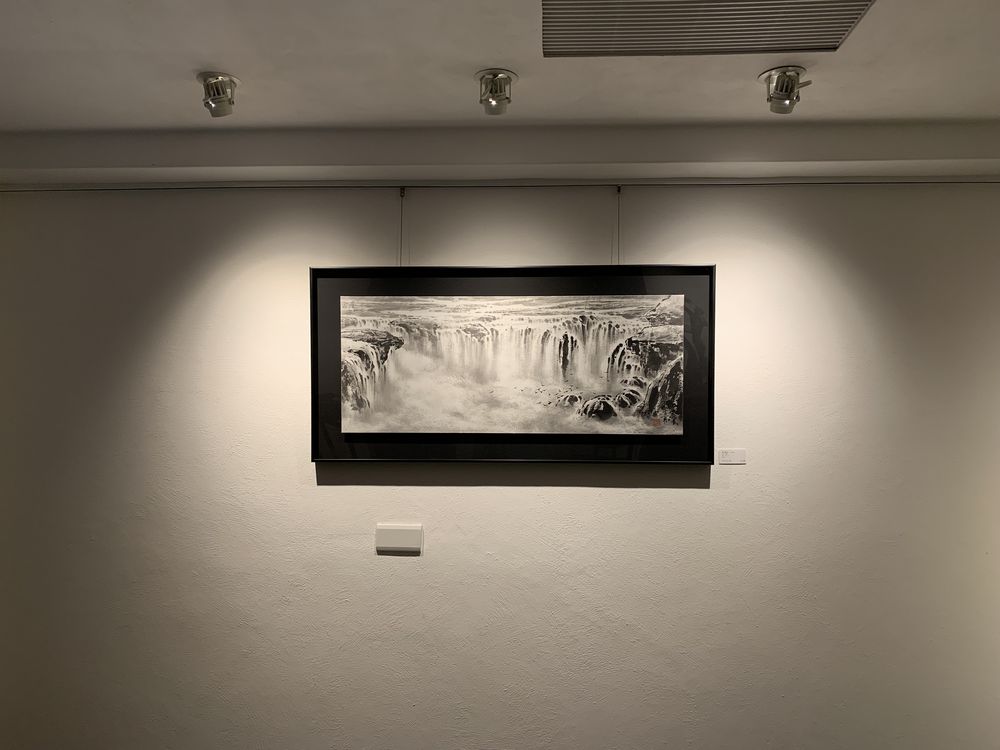 《Water and Long Coast 1》
52 x 106 cm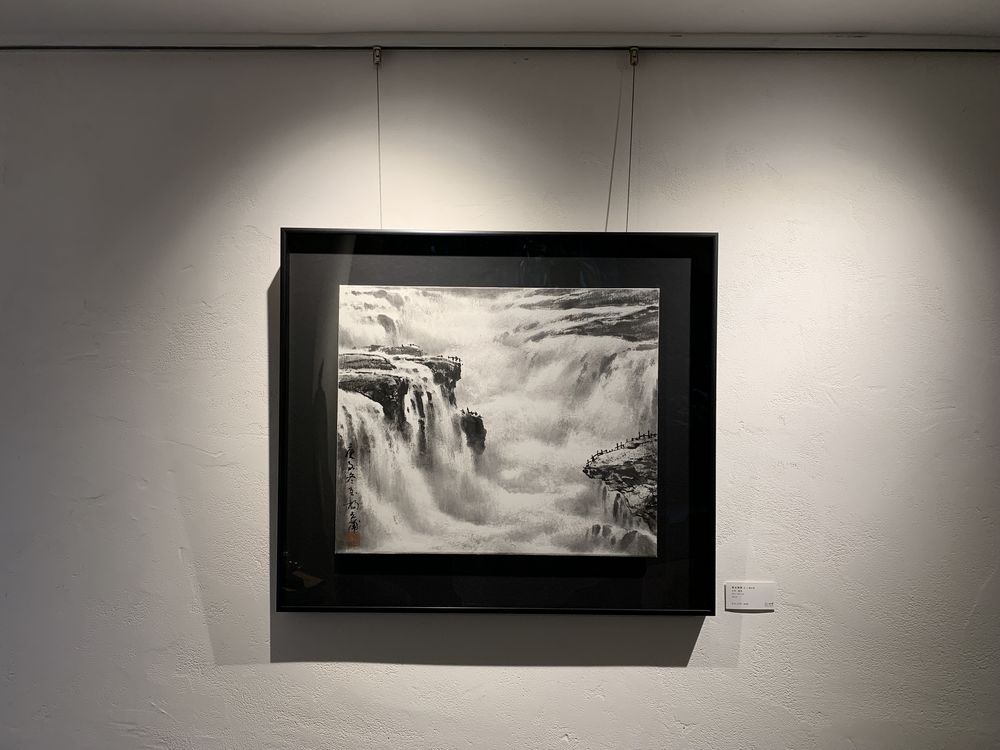 《Water and Long Coast 2》
60 x 52.5 cm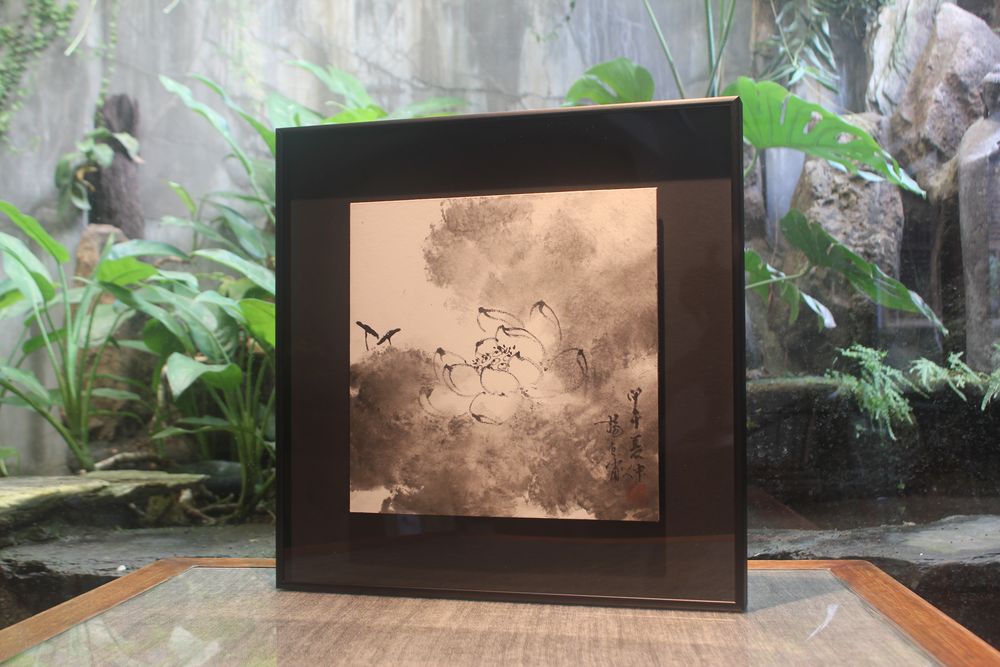 《Companion 2》
45.5 x 45.5 cm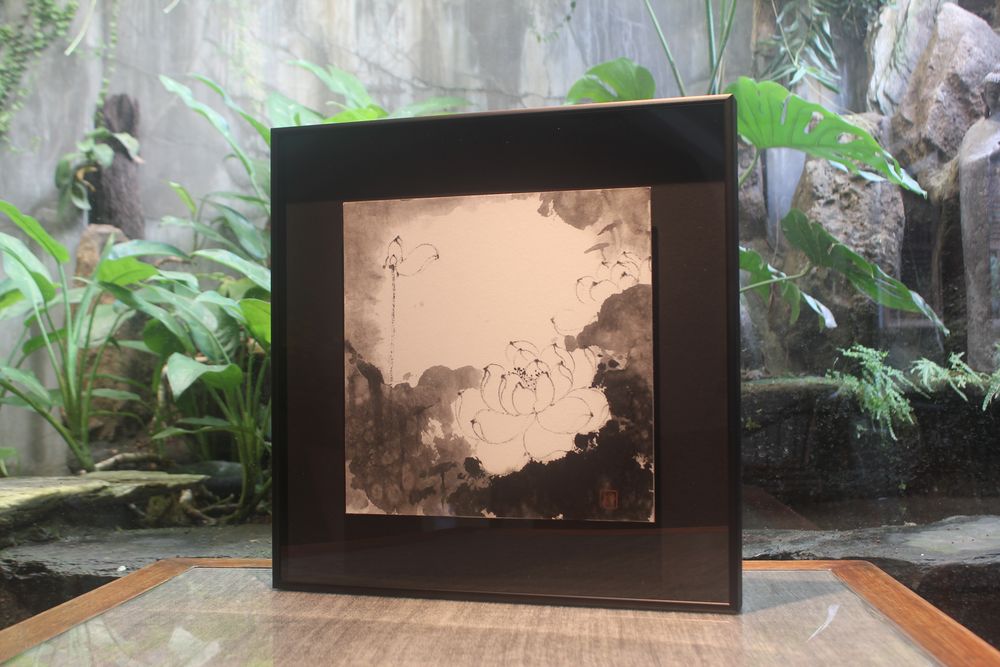 《Companion 1》
含框尺寸:45.5 x 45.5 cm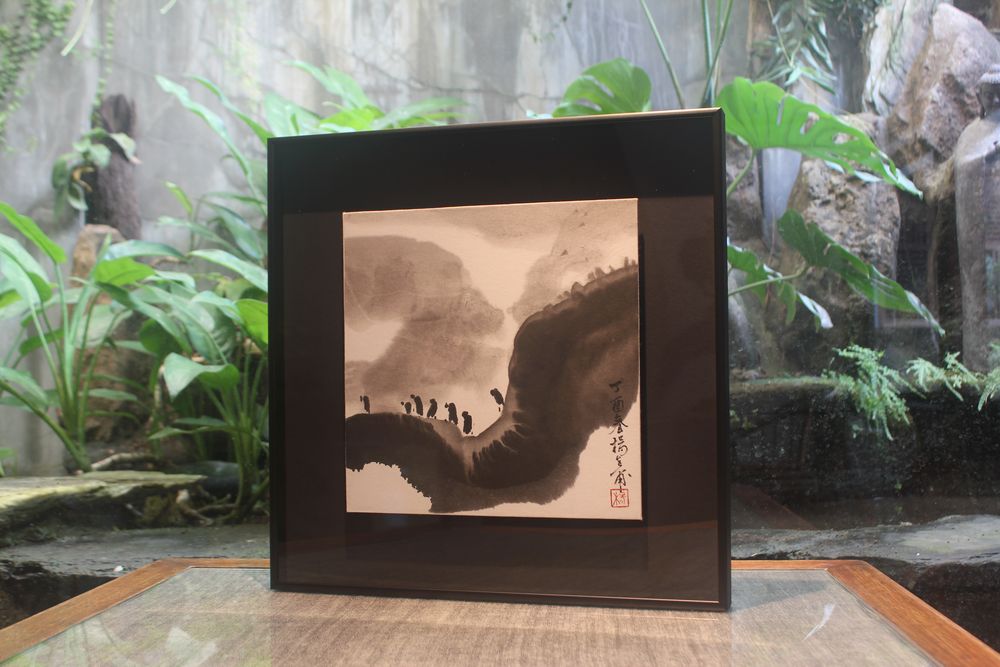 《Walking on Clouds 6》
含框尺寸:45.5 x 45.5 cm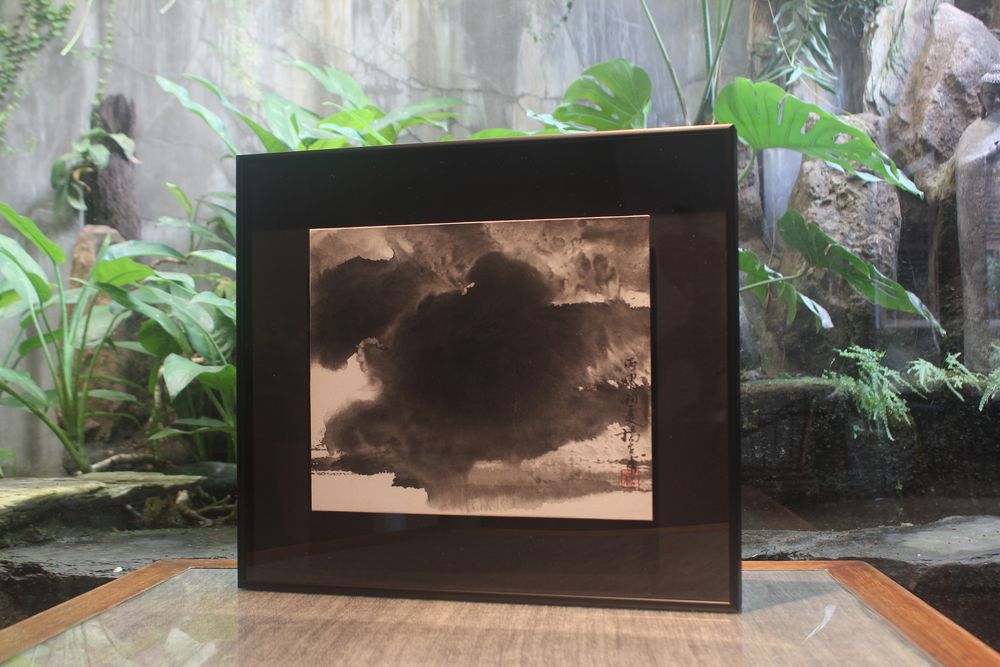 《Walking on Clouds 2》
含框尺寸:43 x 49 cm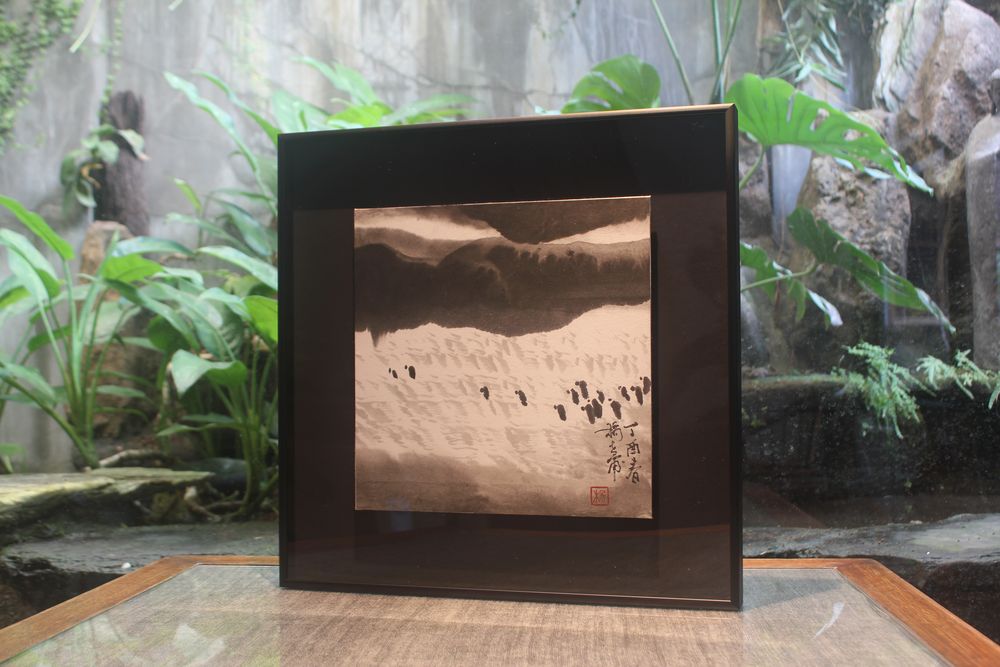 《Walking on Clouds 8》
含框尺寸:45.5 x 45.5 cm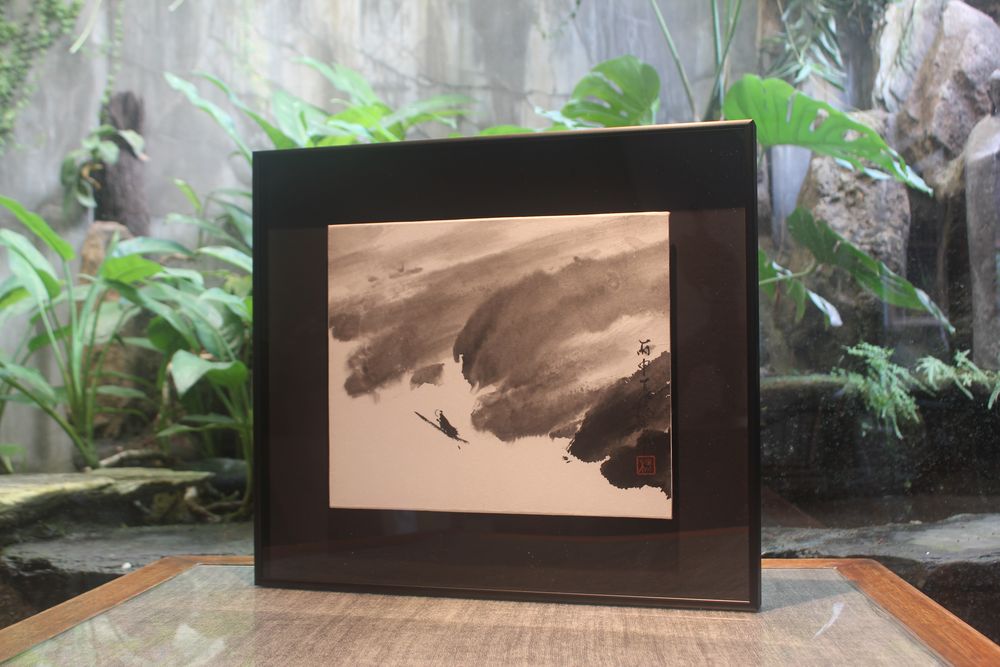 《Walking on Clouds 1》
含框尺寸:43 x 49 cm