Art dynamic introduction
by 當期展覽
Little things - solo exhibition by Lu Xiang-Yi
date
Mar 1, 2022 ~ May 1, 2022
When do the little things started to matter? Lets come back to what settling down really means.
The texture of mineral pigments and drawing out how to deal with life experiences just to deliver connections between memories and people... Those are the topics that Xiang-Yi Lu has been focusing on. The solo exhibition has a few technique traits such as using big mineral particals, adding tier upon tier small particals of mineral pigments and so on.
Xiang-Yi Lu uses materials from homeland to display sceneries of life, showing how the light flows and goes from the touches of the creator's design. To the artist, every small picture in life is a chance to think about the meanings of settling down.
--
Date: March 1st~ May 1st 2022
Location: isart gallery (No. 30, Ln. 8, Linquan St., Lingya Dist., Kaohsiung City)
Opening hours: AM11:00~ PM22:00 (closed on Monday)
Tel: 07 7213556
--
Exhibiting art works: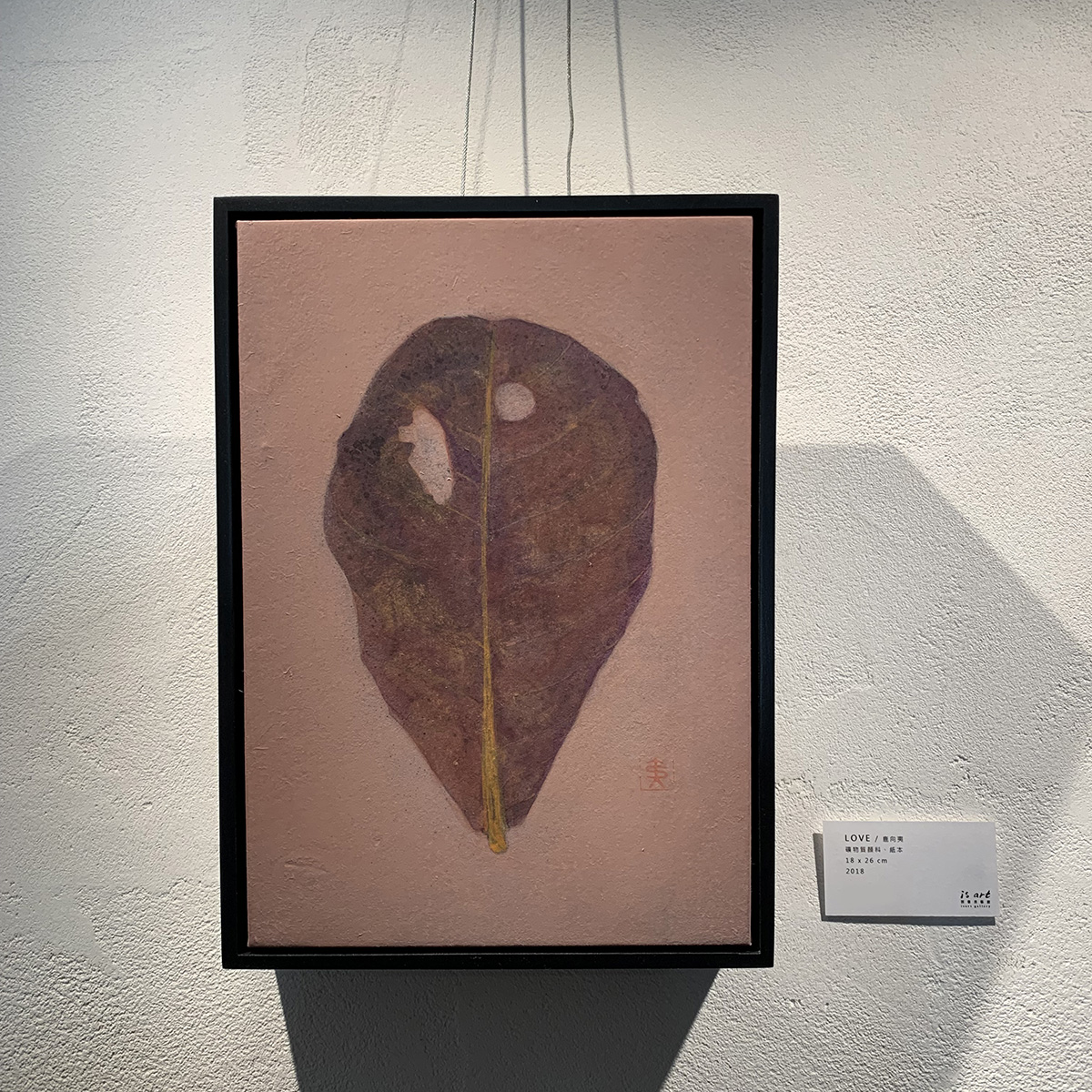 < Love >
Mineral pigment, paper
18 x 26 cm / 2018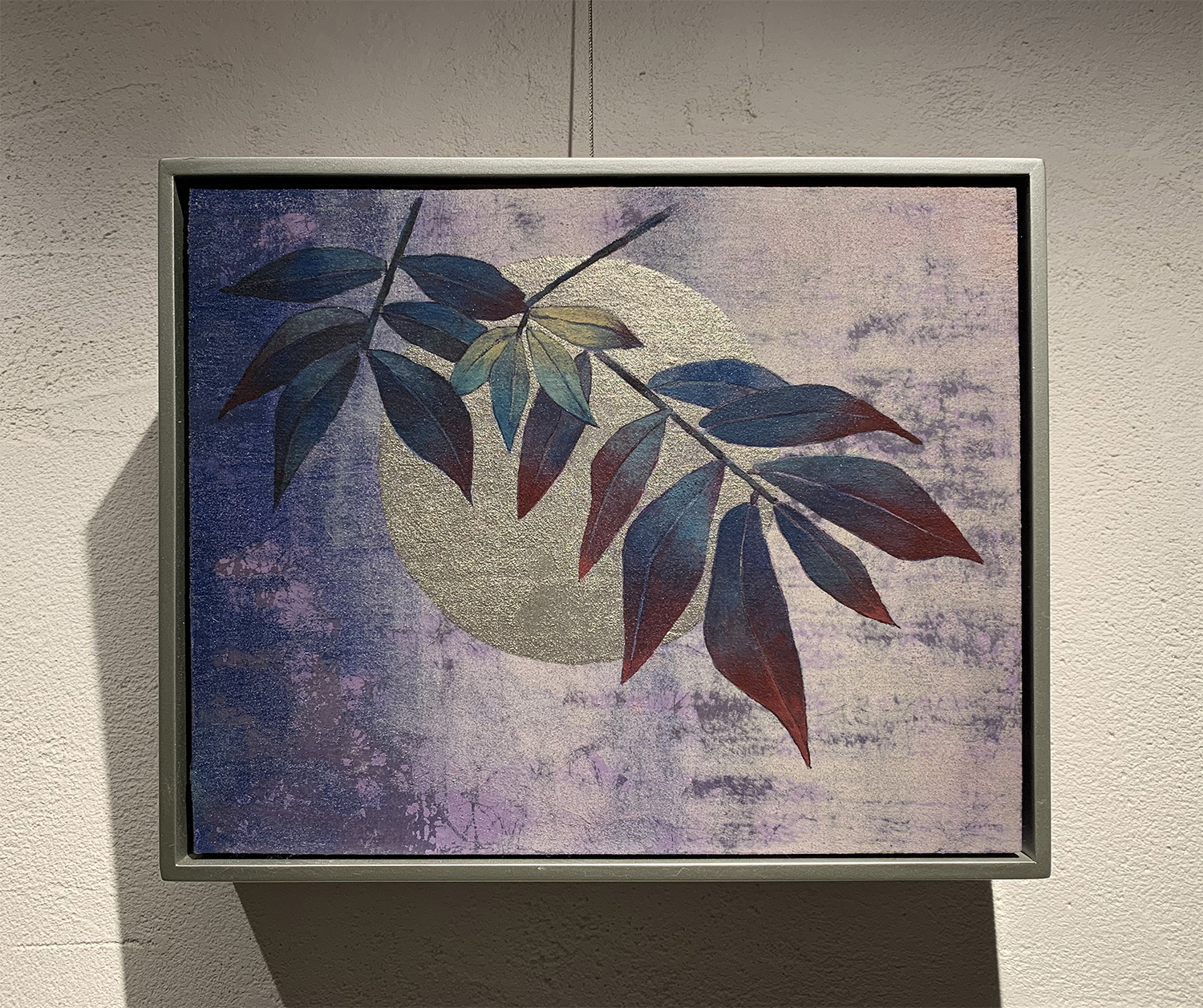 < 1720M, Winter >
Mineral pigment, paper
27 x 23 cm / 2019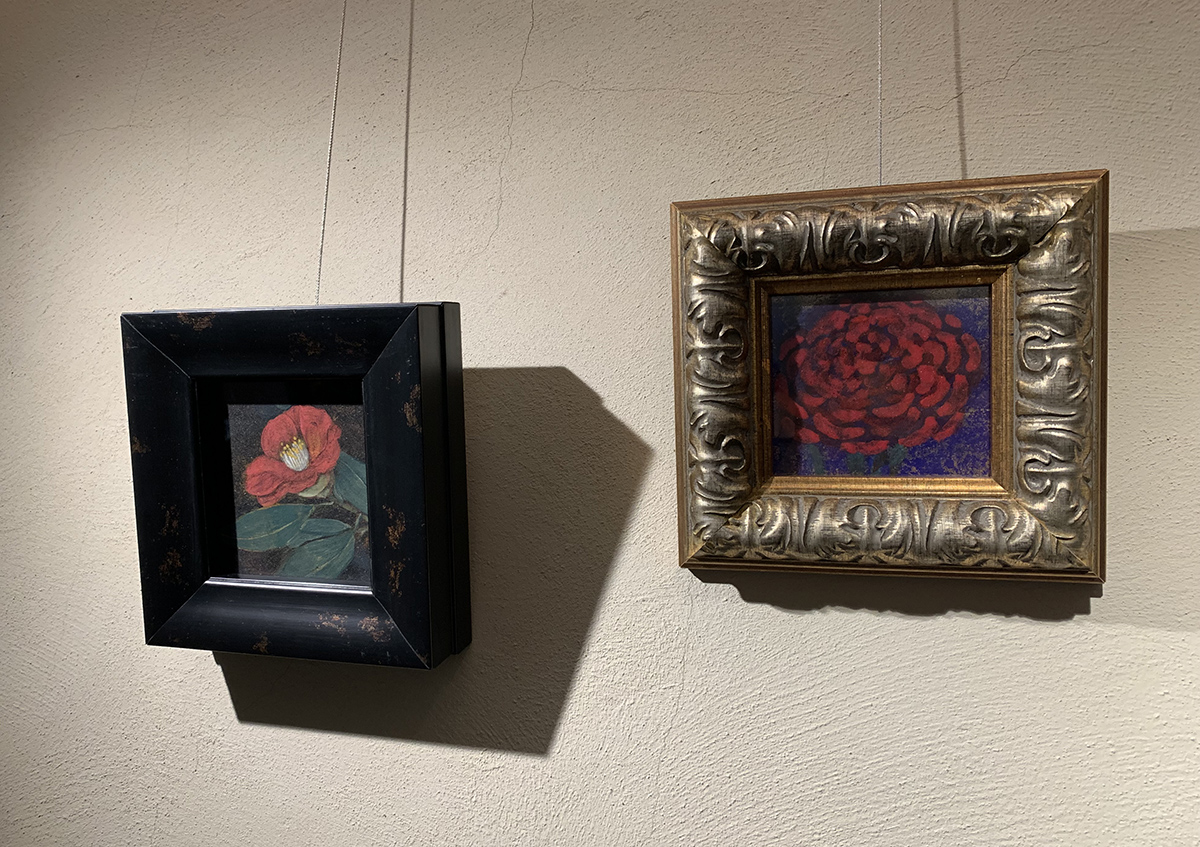 左 : <Pile>
Mineral pigment, paper, Japanese metal foil/ 17.5 x 19 cm / 2021
右 : <Red Flower>
Mineral pigment, paper, Japanese metal foil / 18 x 18 cm / 2021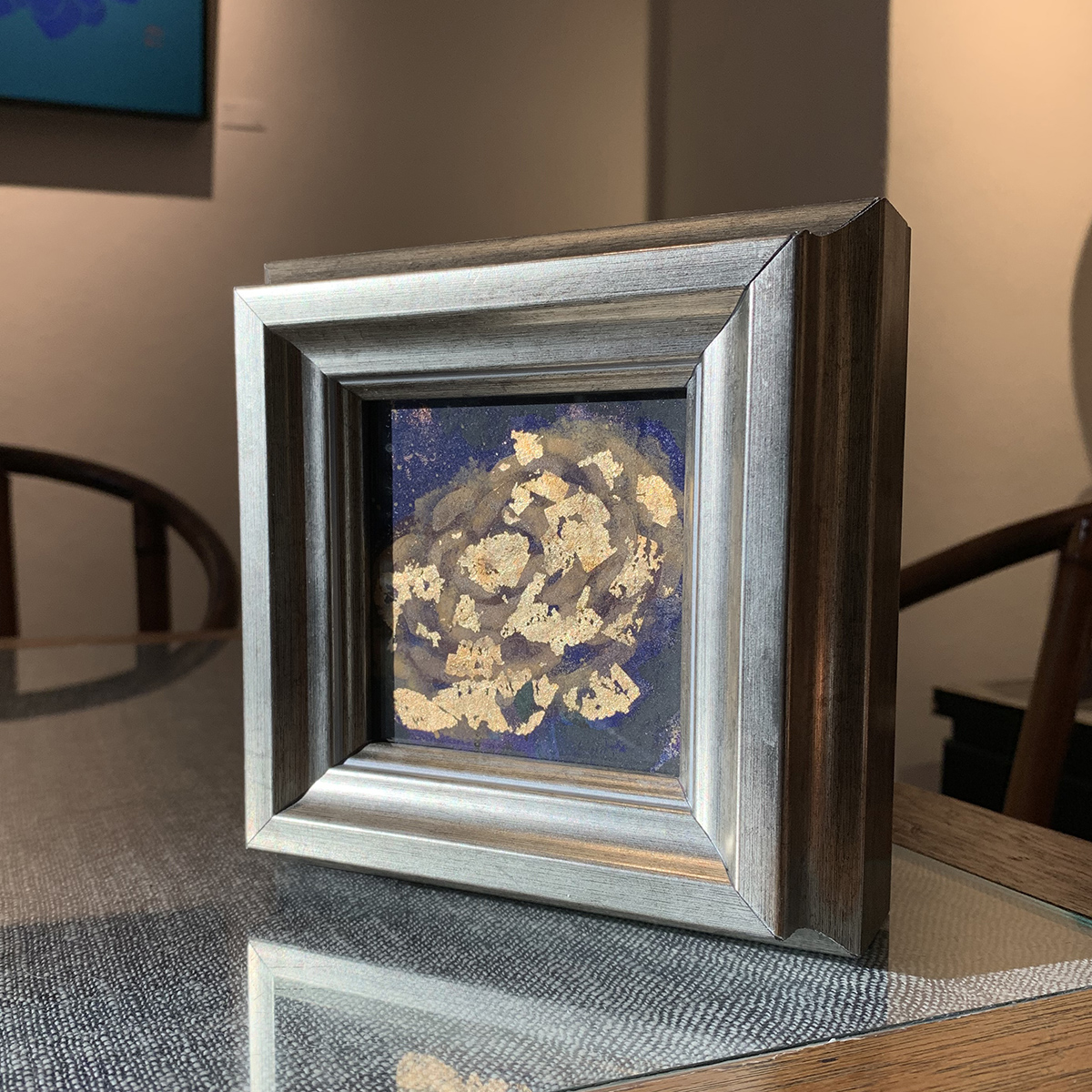 < Golden Flower >
Mineral pigment, paper, gold foil / 15 x 15 cm / 2021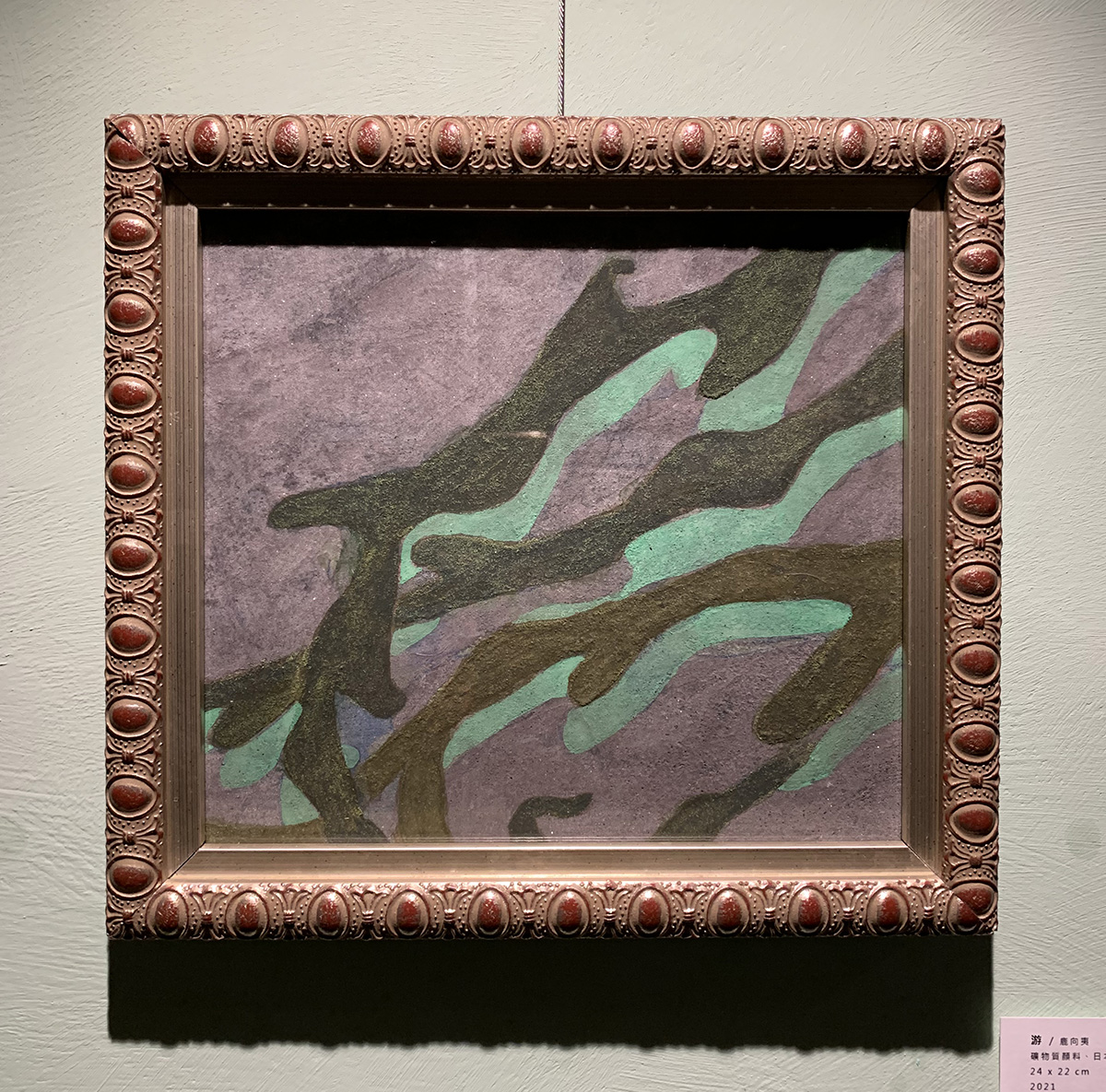 <Swim>
Mineral pigment, paper, Japanese metal foil / 24 x 22 cm / 2021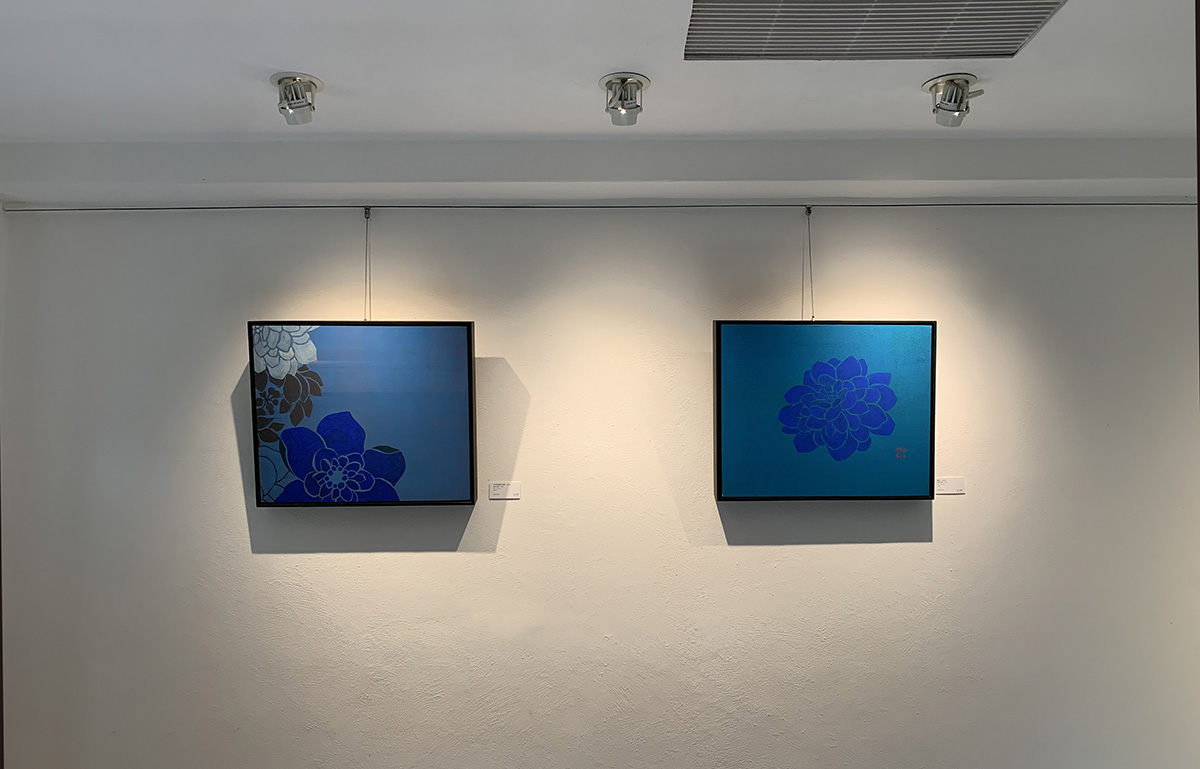 左 : <Garden across>
右 : <Blue Flower>
Mineral pigment, paper
46 x 39 cm / 2014
--
Contact us if you need more information.
E-mail:isartgallery.info@gmail.com
Line@:@rzs1902f