Art dynamic introduction
by 當期展覽
COLOR & MOOD - solo exhibition by Chao-Sen LIU
date
Aug 1, 2022 ~ Aug 31, 2022
Chao Sen Liu, the former general manager of Jingcheng Construction, injected aesthetics, art, wisdom and green energy into cold buildings during the construction field. He has repeatedly launched classic and famous houses, and at the same time, he never stops creating. As an artist and a promoter of architecture, his pursuit of beauty and life is fully expressed in his artistic creations and architectural works. Today, he will hold his first solo exhibition at isart gallery, opening a new chapter in his more than a 50-year creative journey.
--
August 1, 2022~August 31, 2022
Taipei Space: isart Gallery, No. 6, Fujin Street, Songshan District, Taipei City
--
Works on display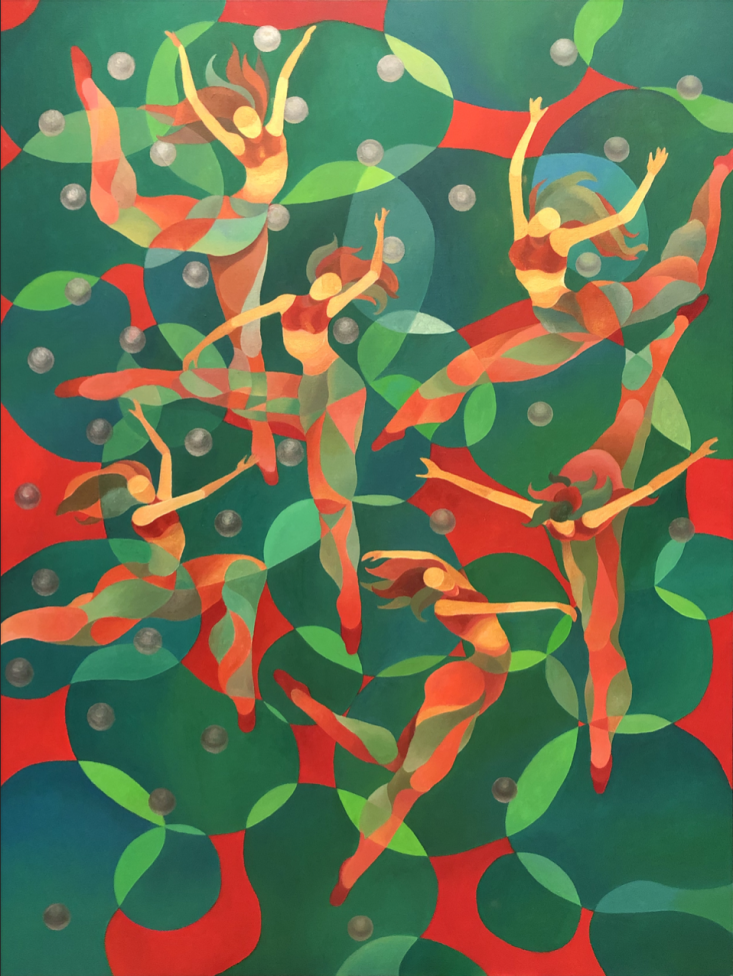 Season of Joy, Gratitude and Hope
Oil on canvas
97 x 130 cm / 2022
Creative idea:
In this season full of joy, a new year is coming, and there are always infinitely beautiful expectations for the future, but also full of unknown variables.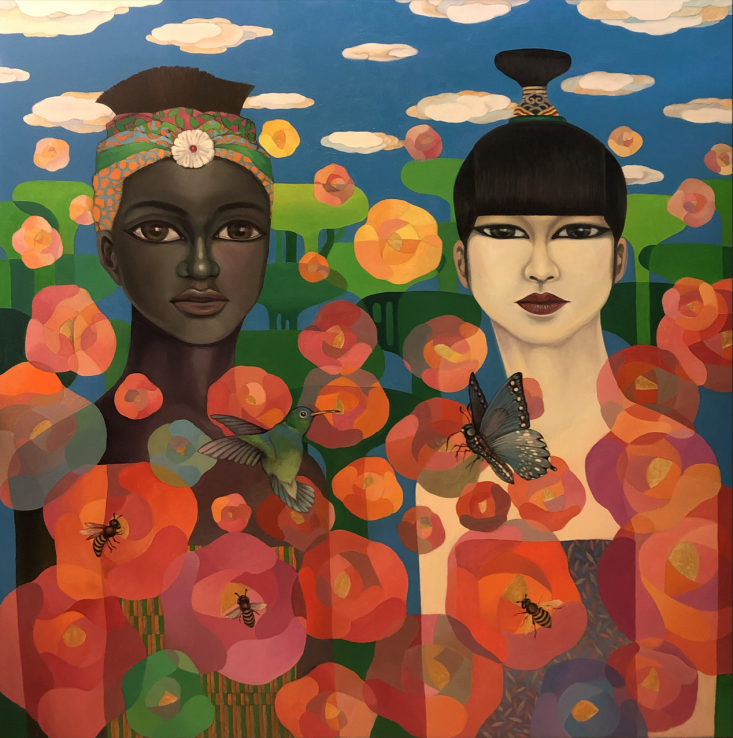 Oil on canvas
120 x 120 cm / 2022
Creative idea:
The sweet and colorful clouds of spring and youth reflect the beauty of flowers and dance in the spring breeze. Pink butterflies, kingfishers, and golden bees are feasting and juicy. What a colorful spring scene!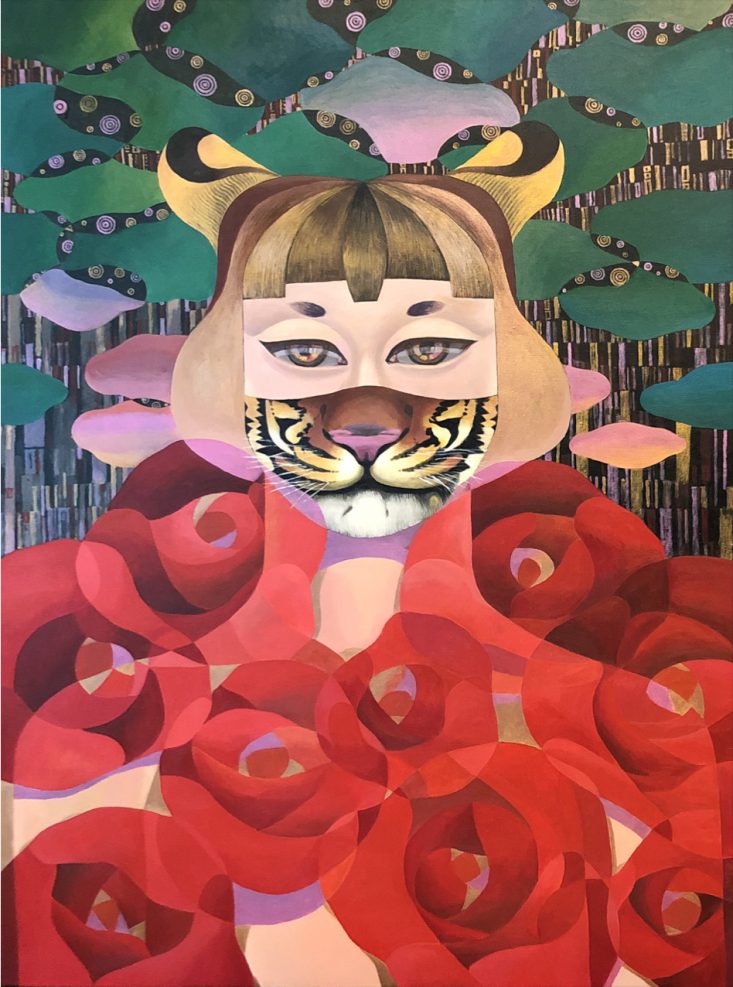 2022 Lucky Tiger under the pandemic
oil painting, canvas
97 x 130 cm / 2022
Creative idea:
This is a season of joy, gratitude, and blessing. Every year there are stories and highlights.