Art dynamic introduction
by Domestic exhibition
LAN WP - Jochen Mühlenbrink
date
Jan 16, 2023 ~ Feb 24, 2023
In January 2023, German contemporary artist Jochen Mühlenbrink is about to hold his first solo exhibition in Taiwan . The title of the theme "LAN WP" comes from the local area network and the window painting that the artist used for painting, which symbolizes the continuous closer connection between his creation and society.
OPEN DATE:
2023.1.16 - 2023.2.24
Location ❙ isart Gallery (Taipei)
Address ❙ No. 6, Fujin Street, Songshan District, Taipei City 105 , Taiwan

Please message us to make visiting appointment
*Closed every Mon. and Tues., appointment time: 11:00 - 18:00
Jochen Mühlenbrink's creation starts from life experience. On the foggy glass window, there are finger marks left by children inadvertently. The visual spot is transformed into two dimensional space in an instant, trying to explore the relationship between virtual images and real fields through painting which blurring boundaries and subtle relationships.
The latest series of works delve into the various possibilities of glass windows, combined with the philosophical perspective principle, to bring the viewer's deja vu and real illusions to the viewer in a straightforward and pure way. An illusory feeling of immersion.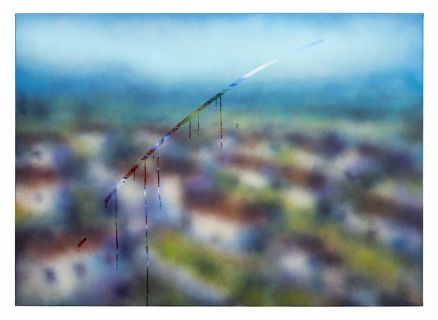 WP(LAN1)
100*140 cm 2022
Oil on canvas
WP (LAN2)
140*100 cm 2022
Oil on canvas
WP (LAN4)
100*80 cm 2022
Oil on canvas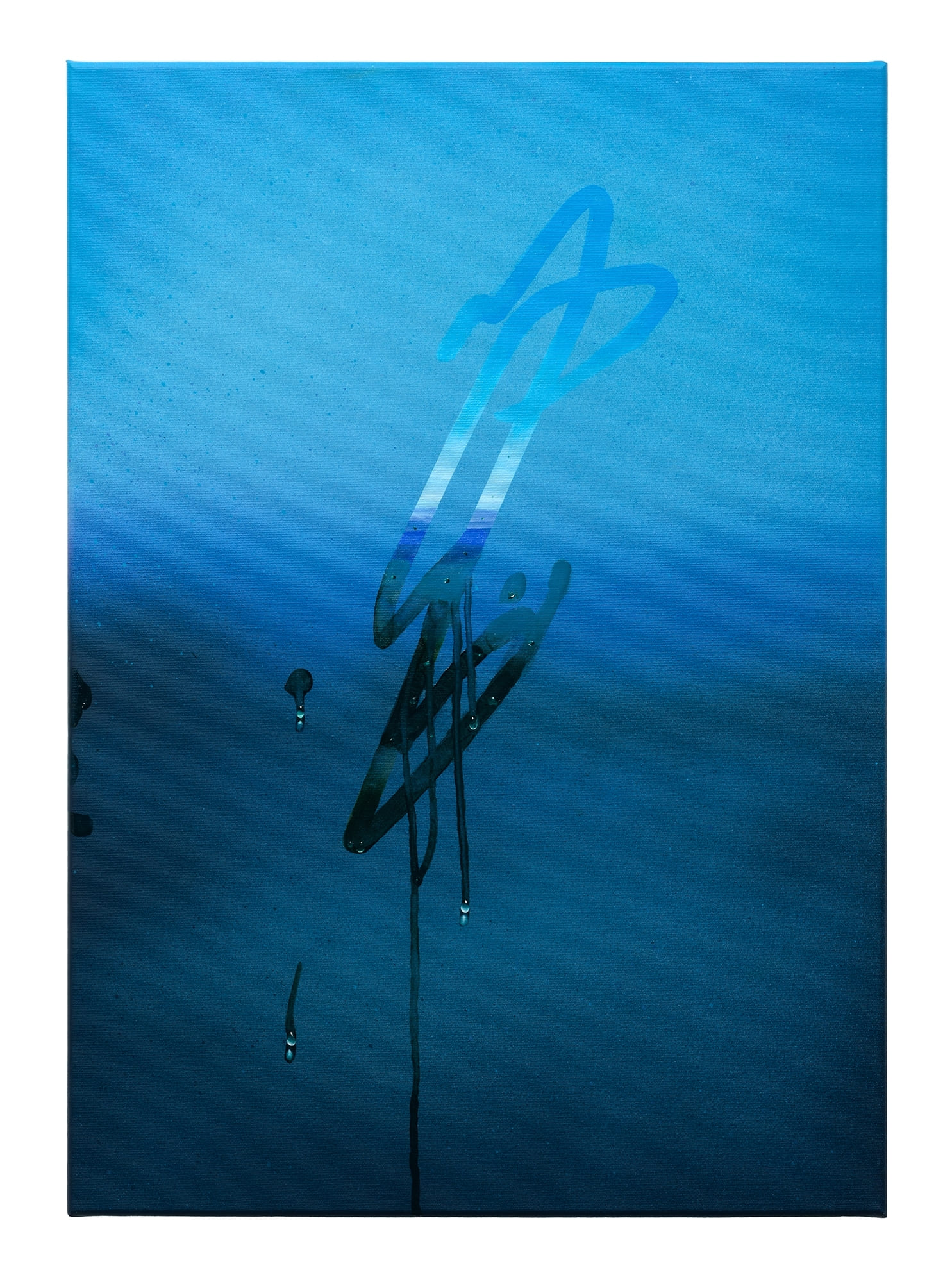 WP (LAN5)
70*50 cm 2022
Oil on canvas
WP (LAN6)
70*50 cm 2022
Oil on canvas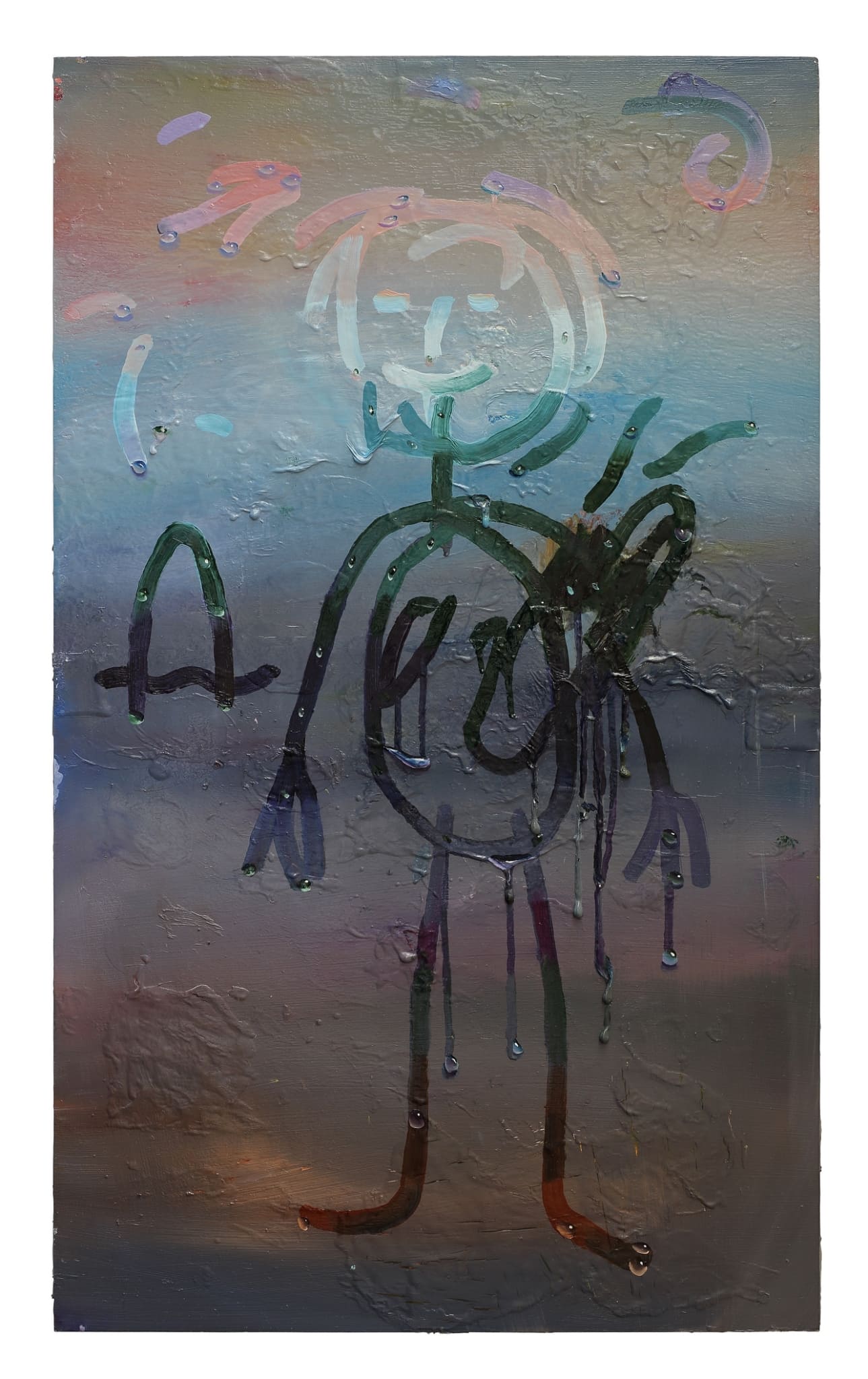 WP (figure)
100*70 cm 2019
Oil on canvas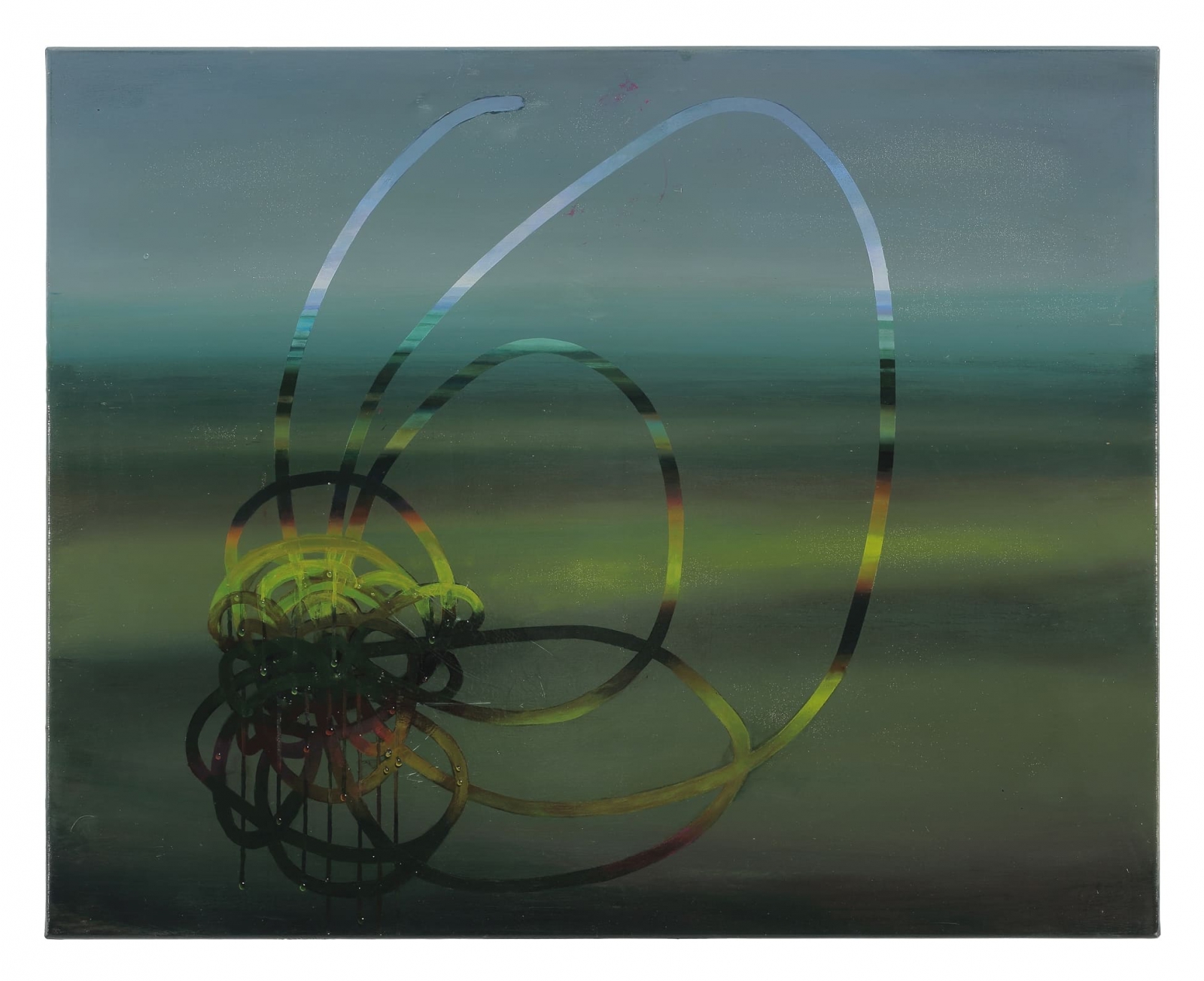 WP (figure)
100*70 cm 2019
Oil on canvas
TP (2022_12)
60*50 cm 2022
Oil on canvas