Art dynamic introduction
by Domestic exhibition
Flash of Spring Time - special exhibition celebrating New Year
date
Jan 17, 2023 ~ Mar 5, 2023
featured artists:Wang Bo-Cheng, Lei Ti
To welcome the brand new year, isart gallery invites artists Wang Bo-Cheng and Lei Ti to bring a joint exhibition, opening a chapter of blessings for the next year.
Wang Bo-Cheng showcases lively depictions of animals' smile by creating bold, momentous brushstrokes, also adds a touch of human positivity into the works.
Lei Ti blasts with gunpowder to lay out the details of the picture, which is a metaphor for the unpredictable beauty and expectations of the brilliant life.
The creative styles of the two artists have their own characteristics and contexts, congruously bringing universal emotions and visions, like a sunrise in this spring season when all things are renewed.
featured artists:
Wang Bo-Cheng
Lei Ti
--
Date : 2023.1/17 - 3/5
No. 30, Lane 8, Linquan Street,
Lingya District, Kaohsiung City 802
11:00 - 22:00 (Closed on Monday)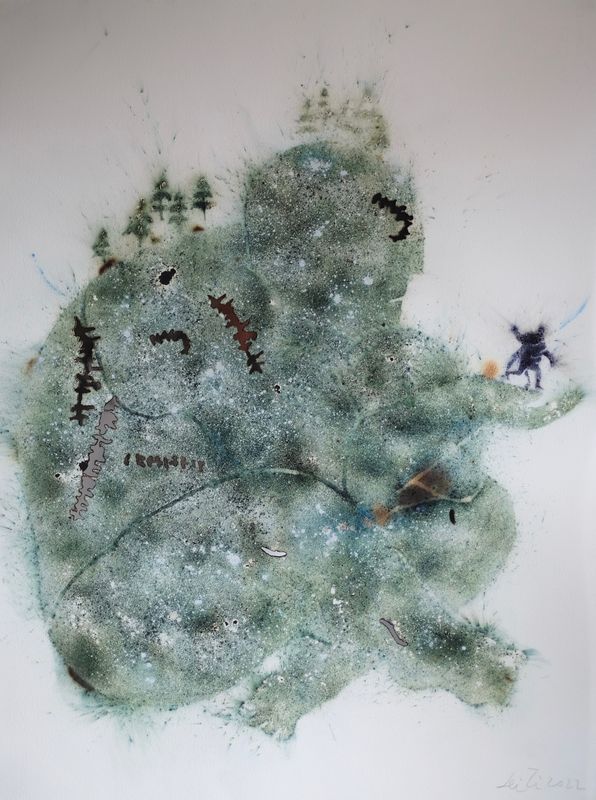 The Green man
Lei Ti
colored gunpowder, Arches watercolor paper
56.7x 76.7cm, 2022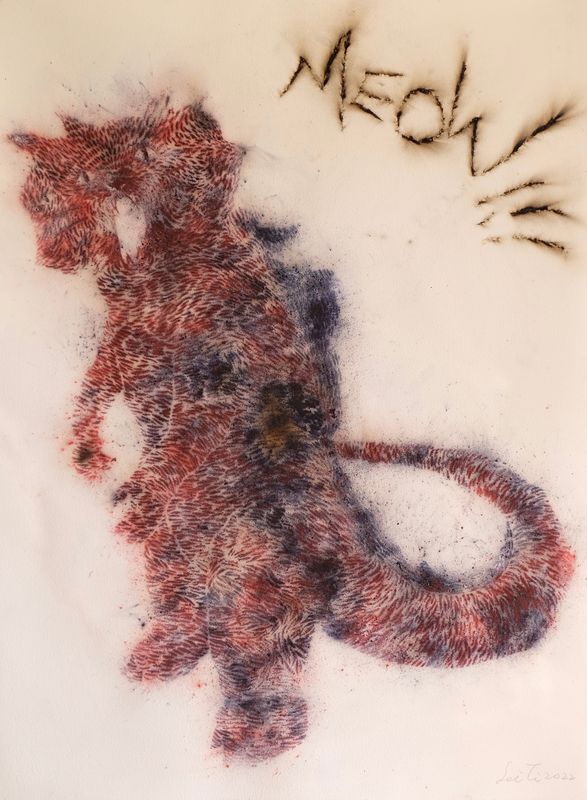 Meow
Lei Ti
colored gunpowder, gunpowder fuze, Arches watercolor paper
56.7x 76.7cm, 2022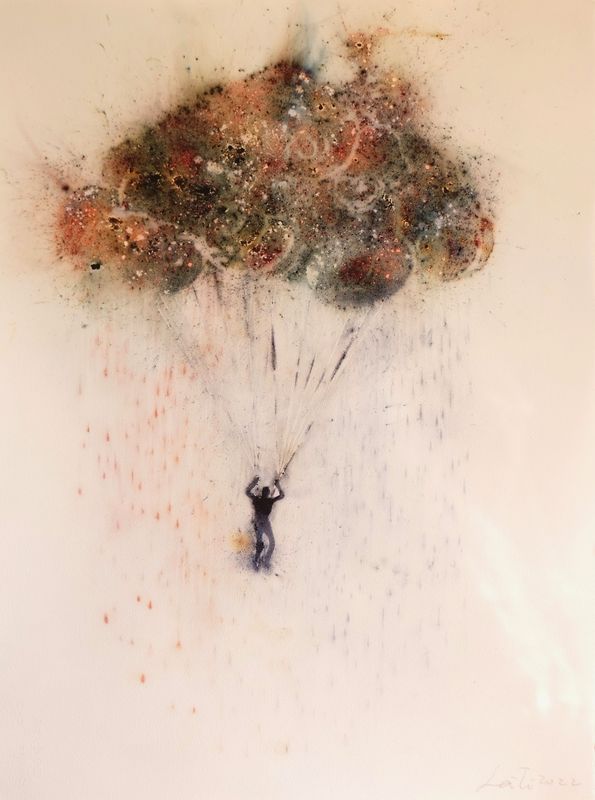 Parachute
Lei Ti
colored gunpowder, Arches watercolor paper
56.7x 76.7cm, 2022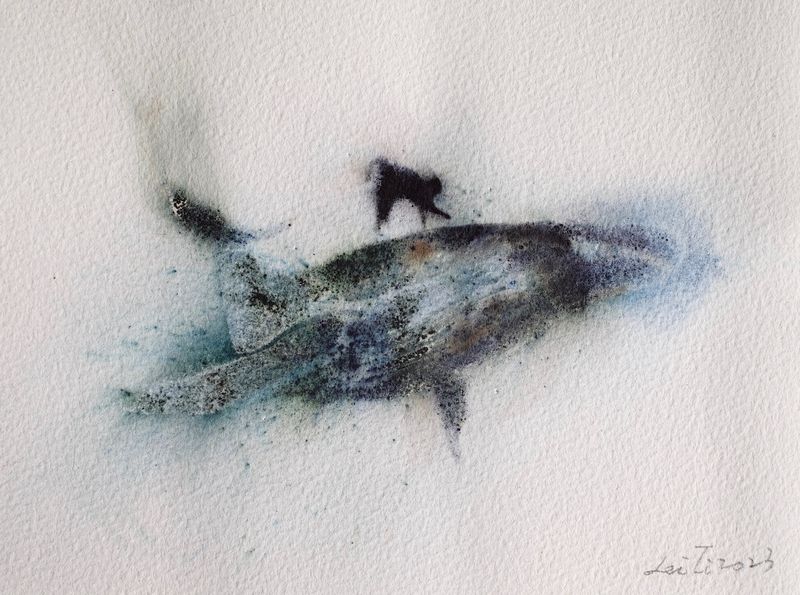 Swing in the dream 01
Lei Ti
colored gunpowder, Arches watercolor paper
19x 14.5cm, 2022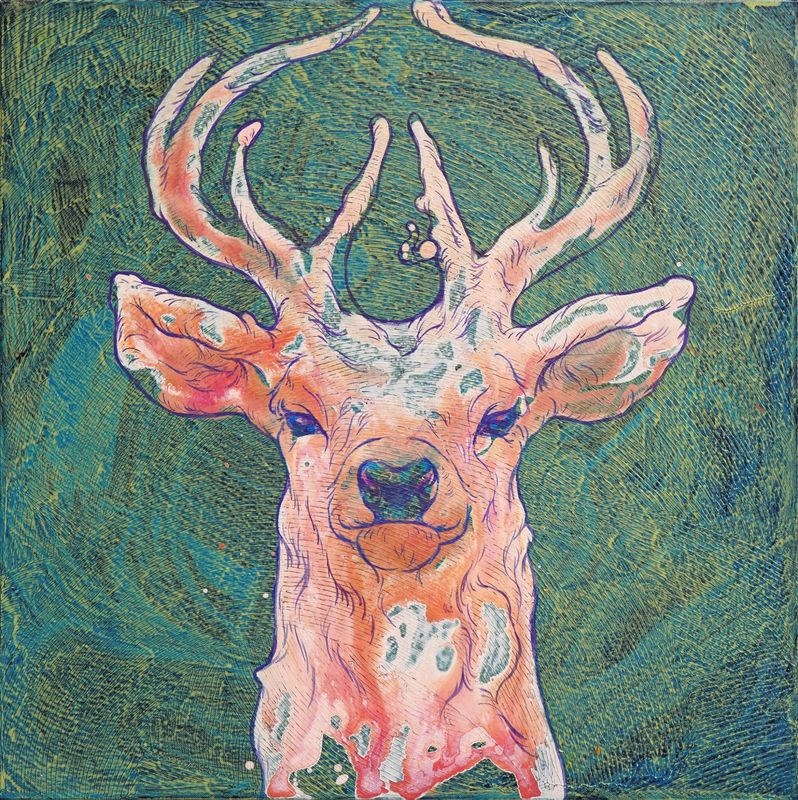 Who is Bambi No.2
Wang Bo-Cheng
mixed media on canvas, 60 x 60 cm, 2020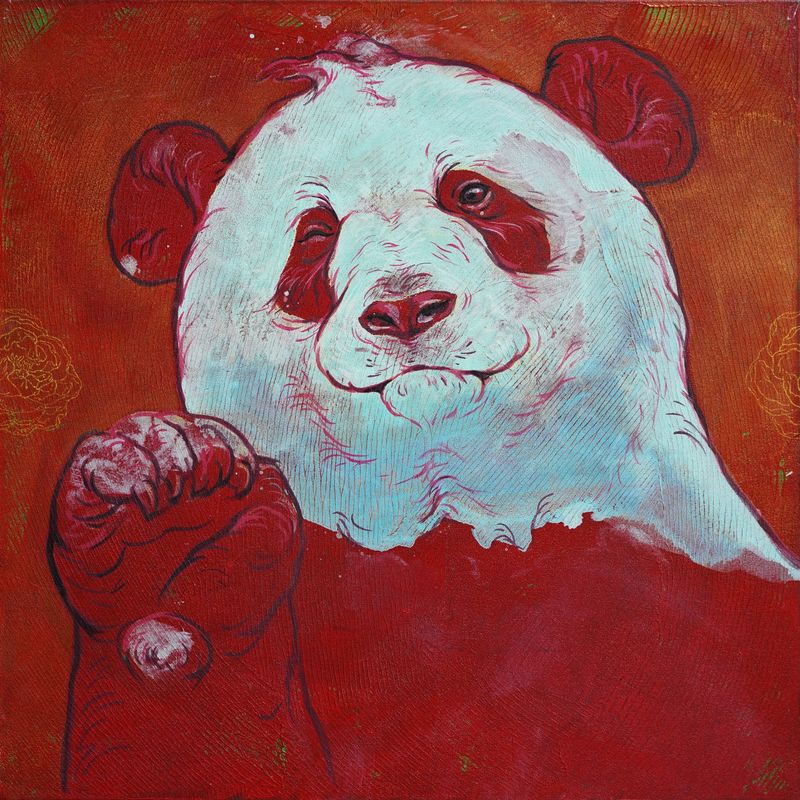 Panda is waving to you No.02
Wang Bo-Cheng
mixed media on canvas, 60 x 60 cm, 2020

Carry me No.1
Wang Bo-Cheng
mixed media on canvas, 60 x 60 cm, 2021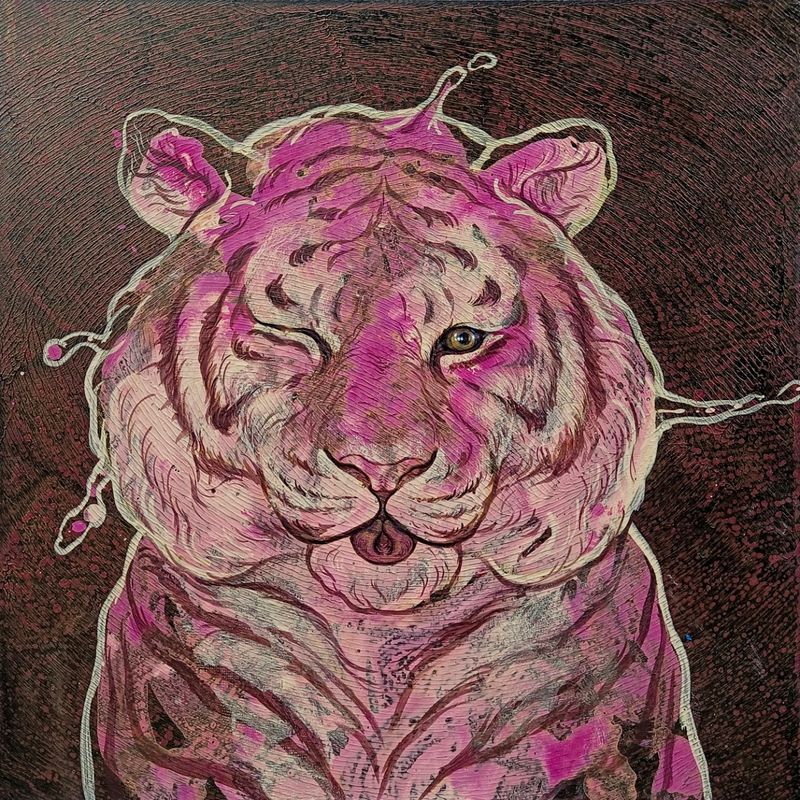 Listen twice as much as you talk No.02
Wang Bo-Cheng
mixed media on canvas, 60 x 60 cm, 2022