Art dynamic introduction
by Domestic exhibition
Thread in the landscapes
date
Jul 22, 2023 ~ Aug 31, 2023
Thread in the landscapes.

The artist's works revolves around fiber images and paintings as carriers, bearing the urban landscapes of observation. Through the repetitive layering of temporal materials and painting media, I seek to capture the clear and blurred perspectives of life. As viewers explore the artwork, they connect their personal experiences to the familiar cityscape imagery, allowing them to envision the meaning and interconnections both within and beyond the confines of the artistic frame.
Thread in the landscapes.
2023 Artist Yi Ting Su Solo Exhibition
Location ❙ isart Gallery
Address ❙ No. 6, Fujin Street, Songshan District, Taipei City 105 , Taiwan


Reservation ❙ 11:00 AM - 7:00 PM
(Closed on MON., TUES.)
Exhibited Works :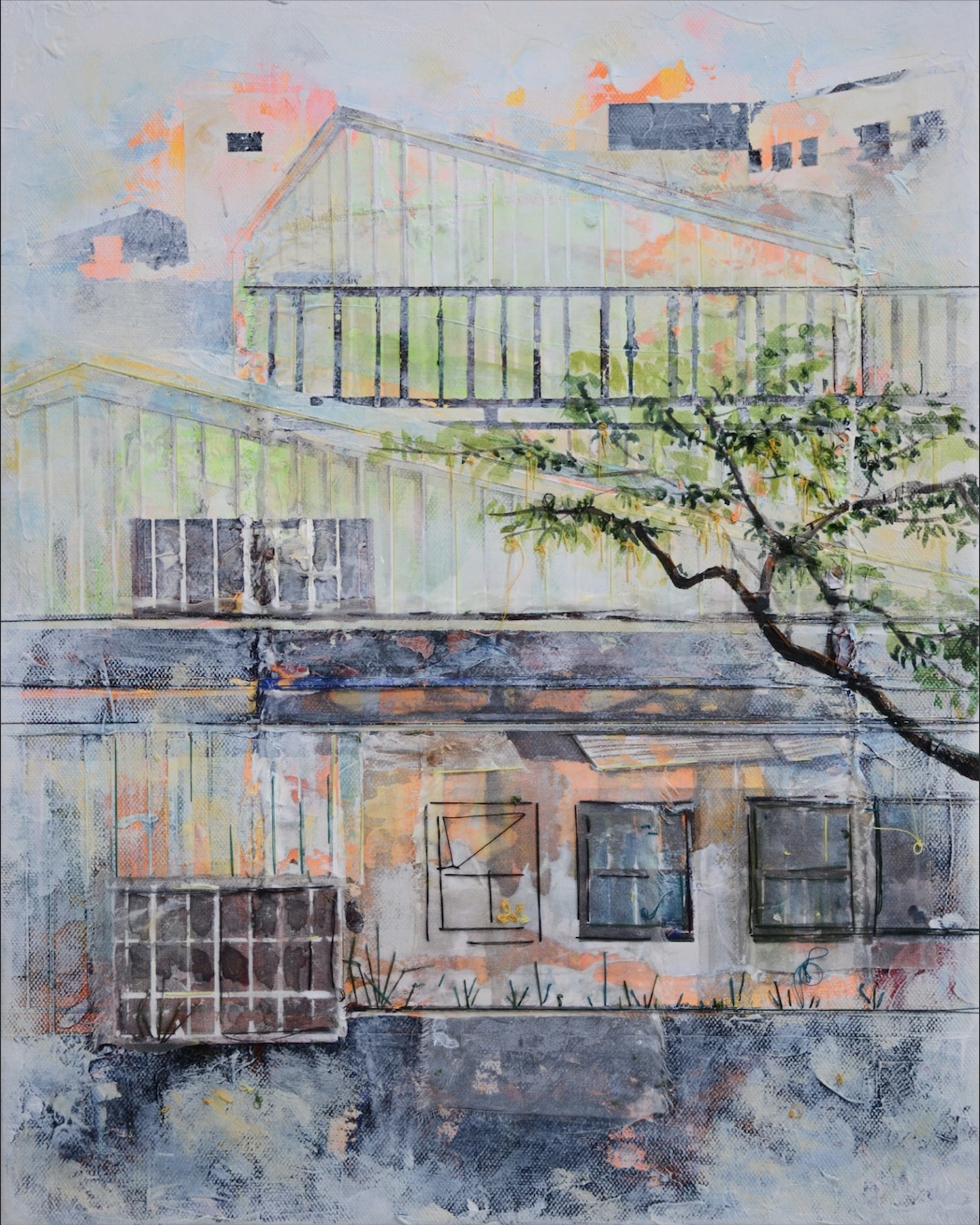 Urban life-23
Yi-Ting Su
Chinese ink, acrylic, Rayon, silk, paper pulp, cotton yarn on canvas
27×35 cm (5F)
2023
Sold Out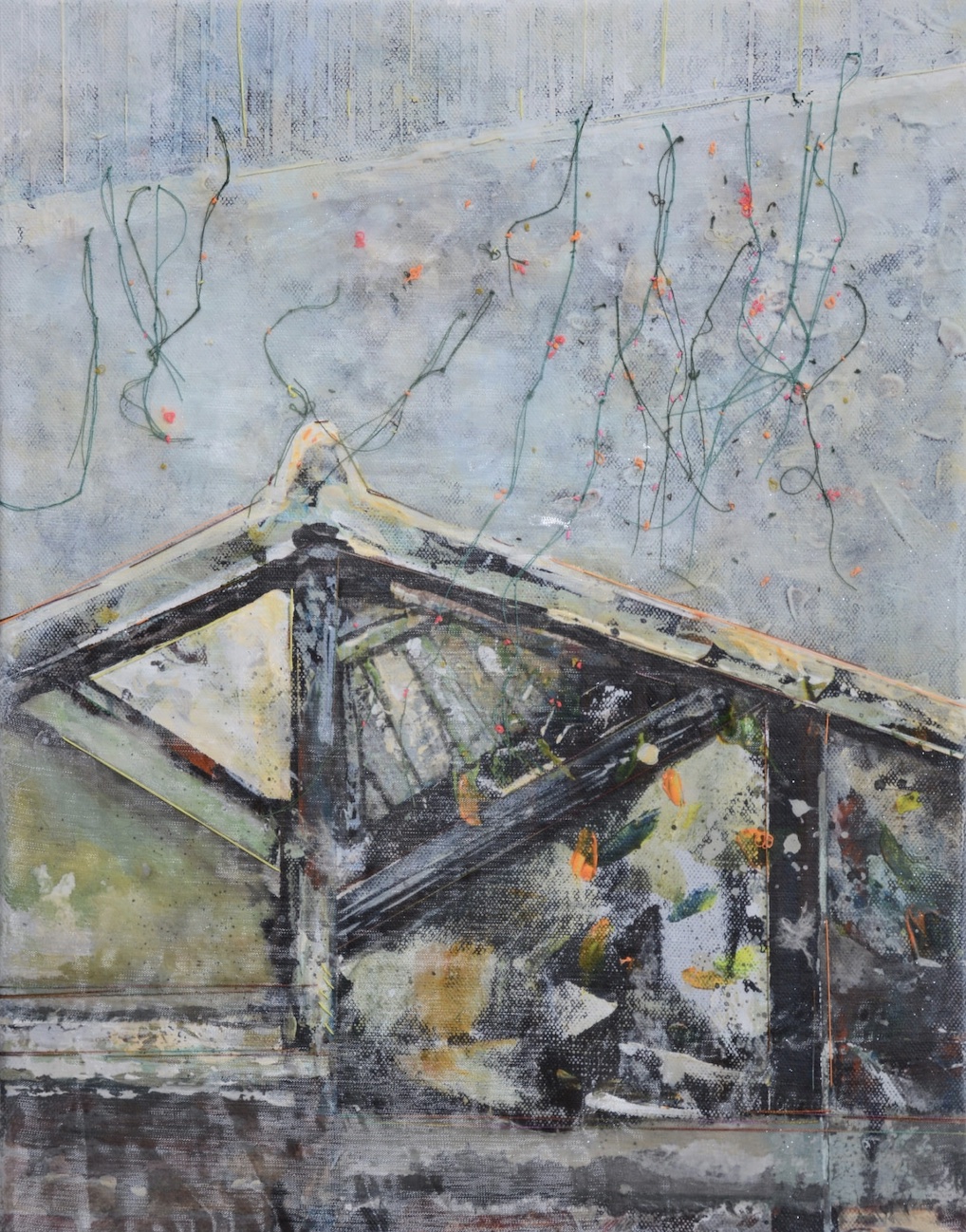 Urban life-22
Yi-Ting Su
27×35 cm
Chinese ink, acrylic, Rayon, silk on canvas
2023
Sold Out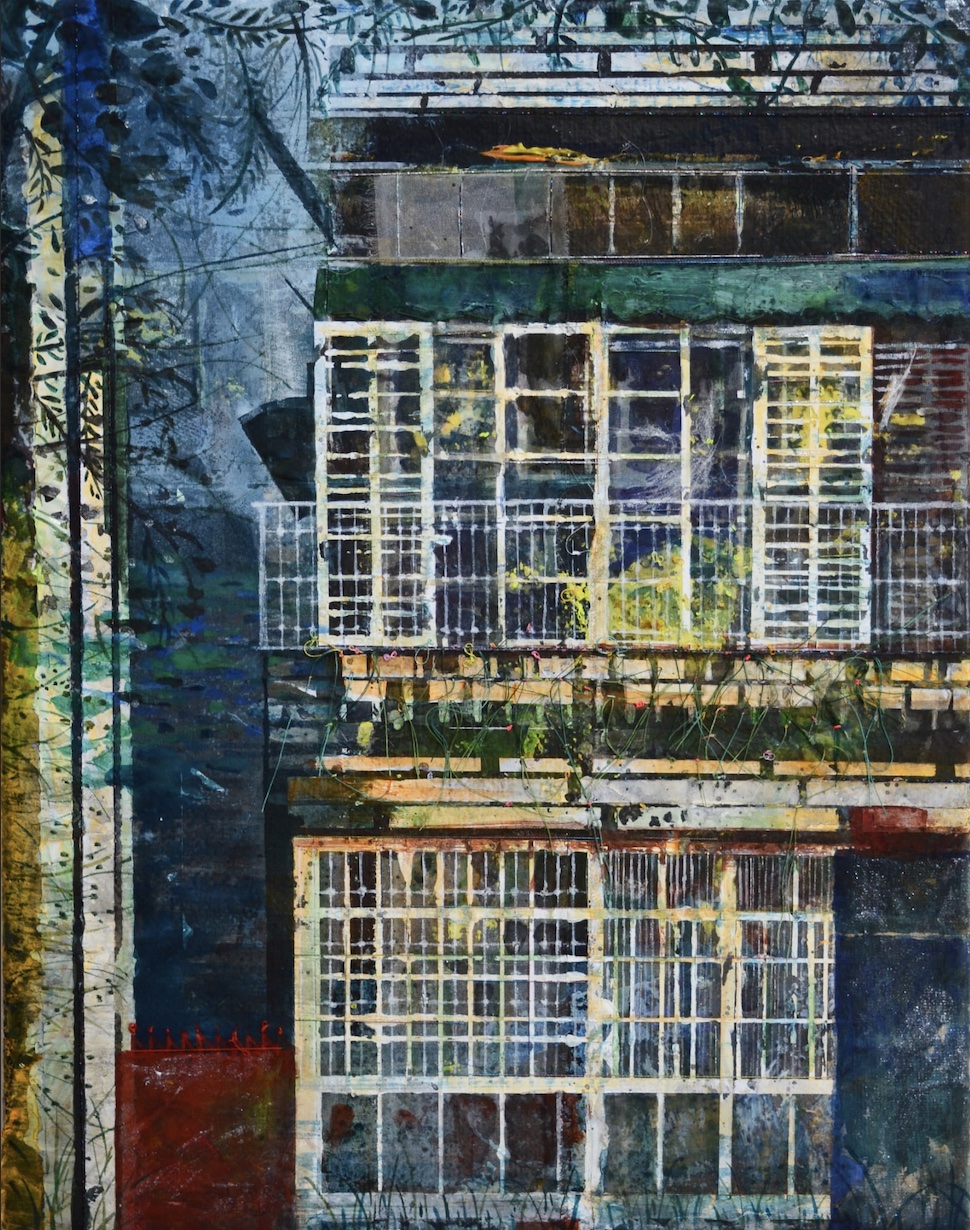 Urban life-24
Yi-Ting Su
27×35 cm
Chinese ink, acrylic, Rayon, silk on canvas
2023
Sold Out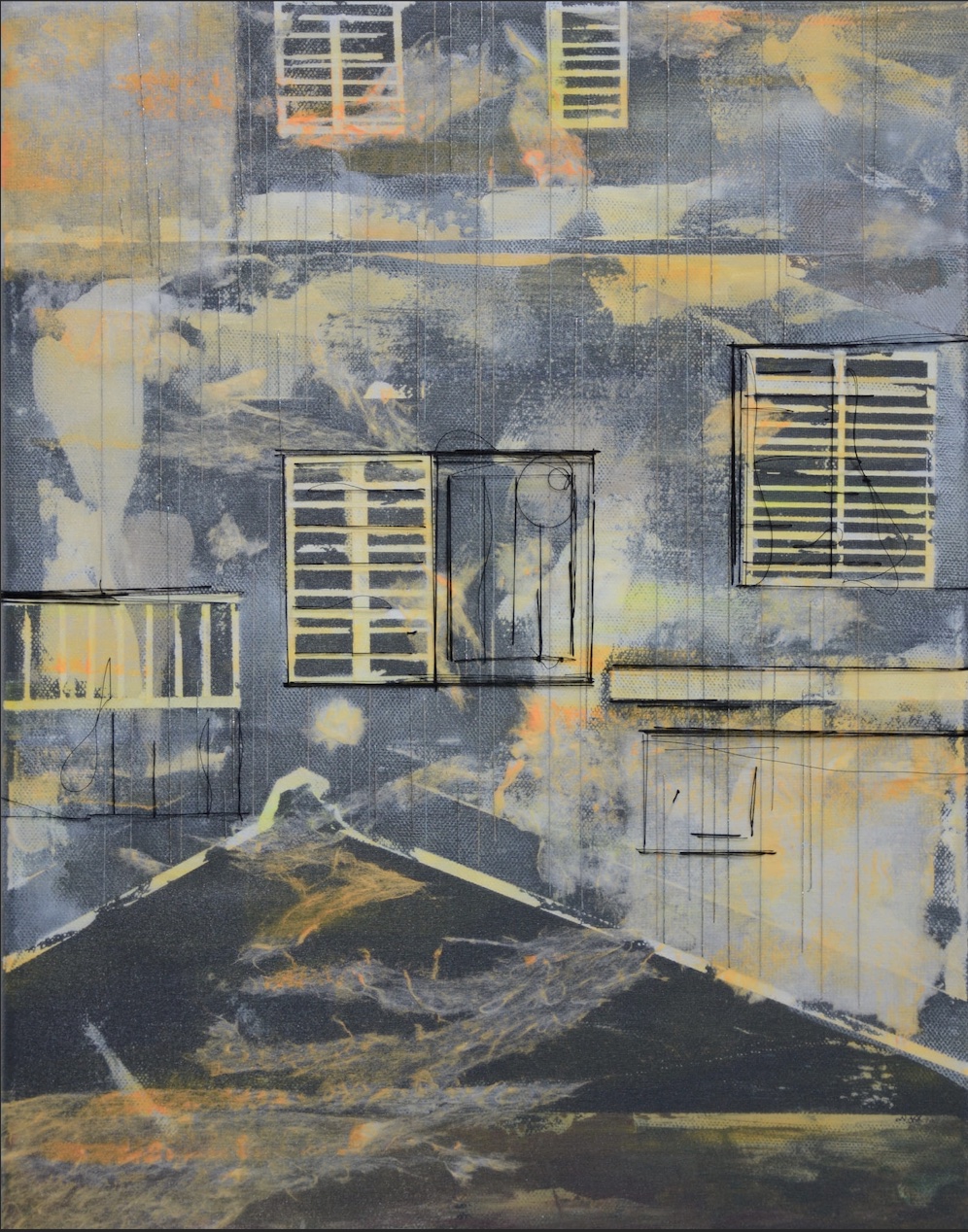 Urban life-29
Yi-Ting Su
27×35 cm
Chinese ink, acrylic, Rayon, silk, paper pulp on canvas
2023
Sold Out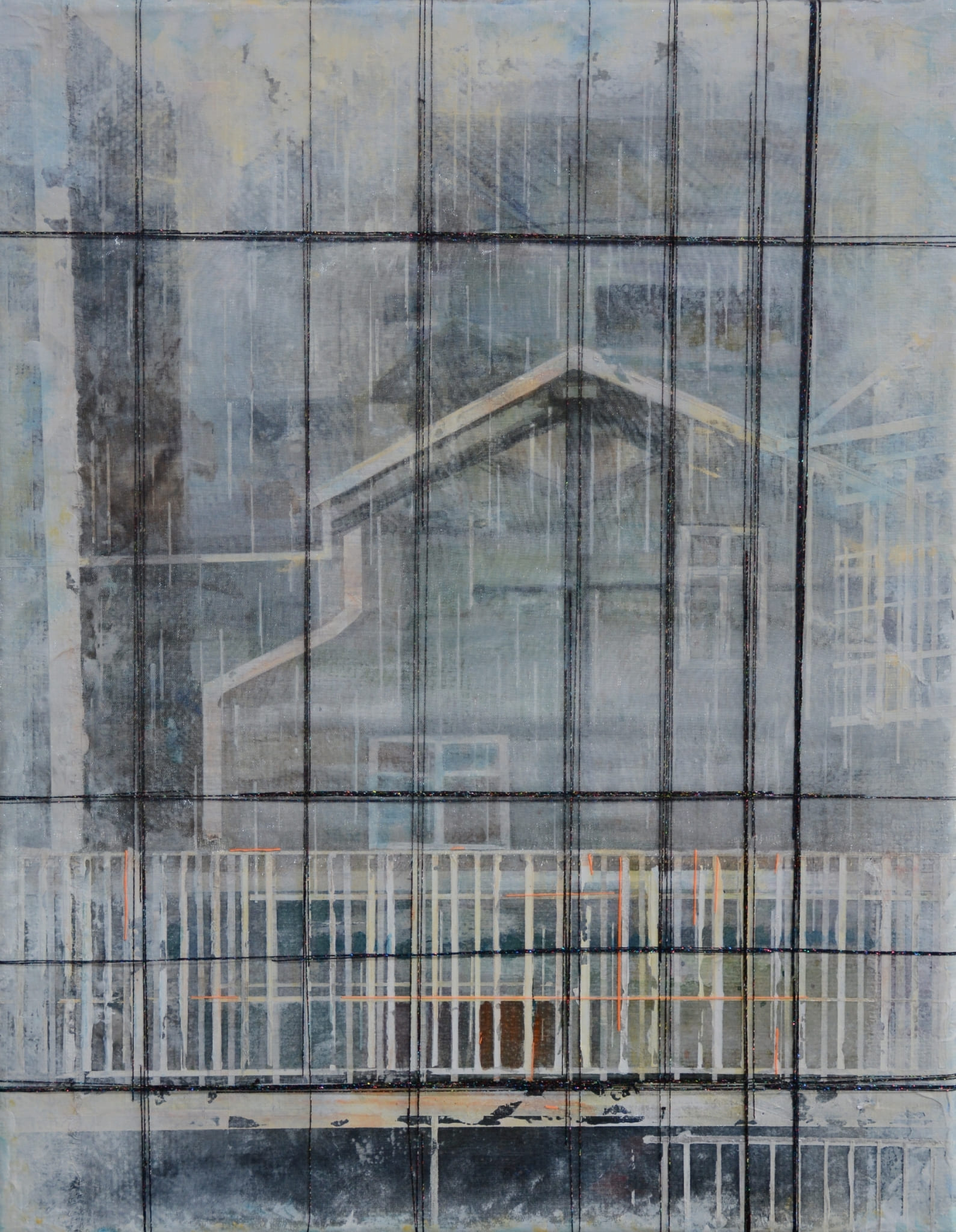 Urban life-26
Yi-Ting Su
27×35 cm
Chinese ink, acrylic, Rayon, silk on canvas
2023
More info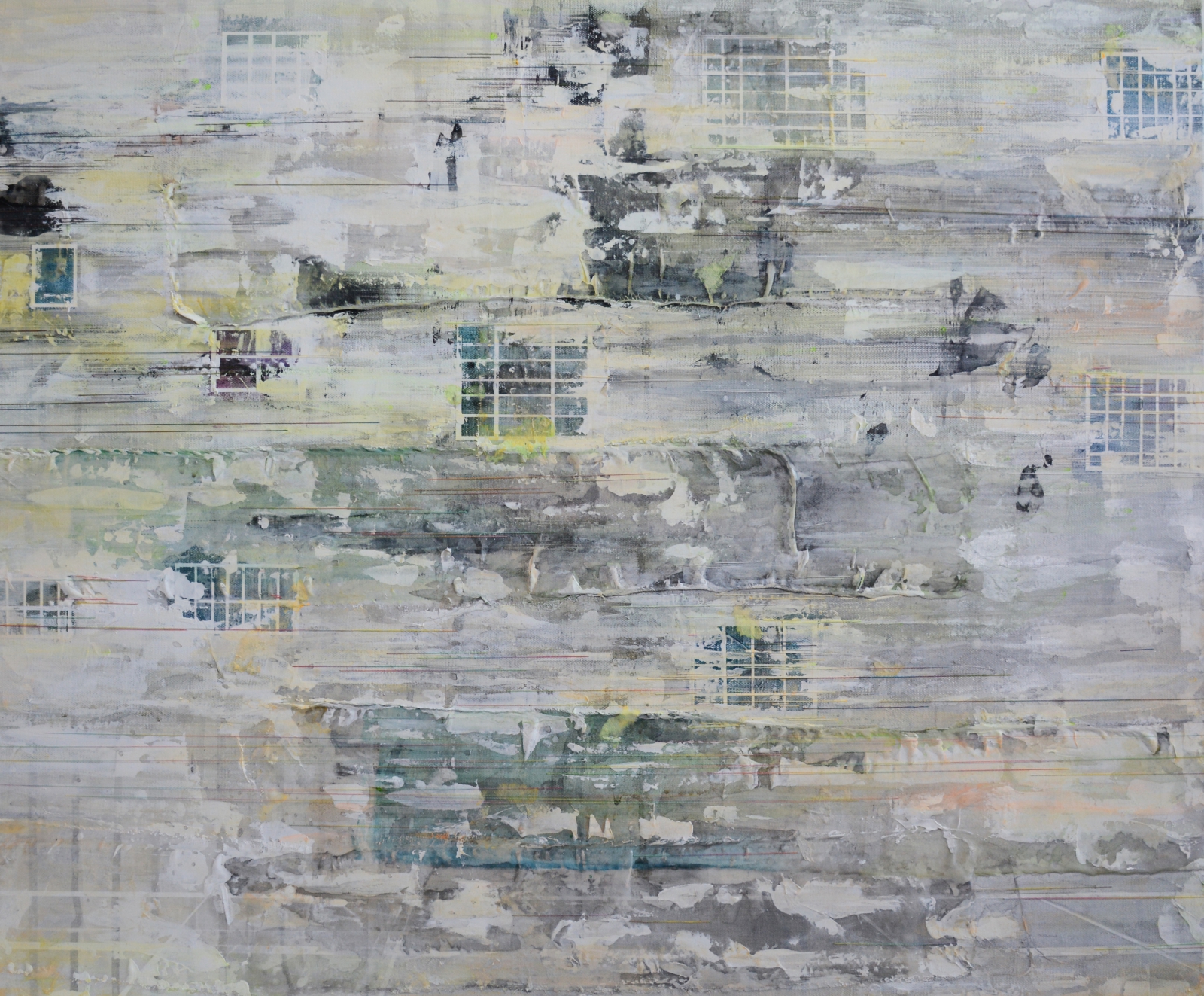 1/1206 seconds
Yi-Ting Su
60.5×72.5 cm (20F)
Chinese ink, acrylic, Rayon, silk, paper pulp, cotton yarn on canvas
2023
Sold Out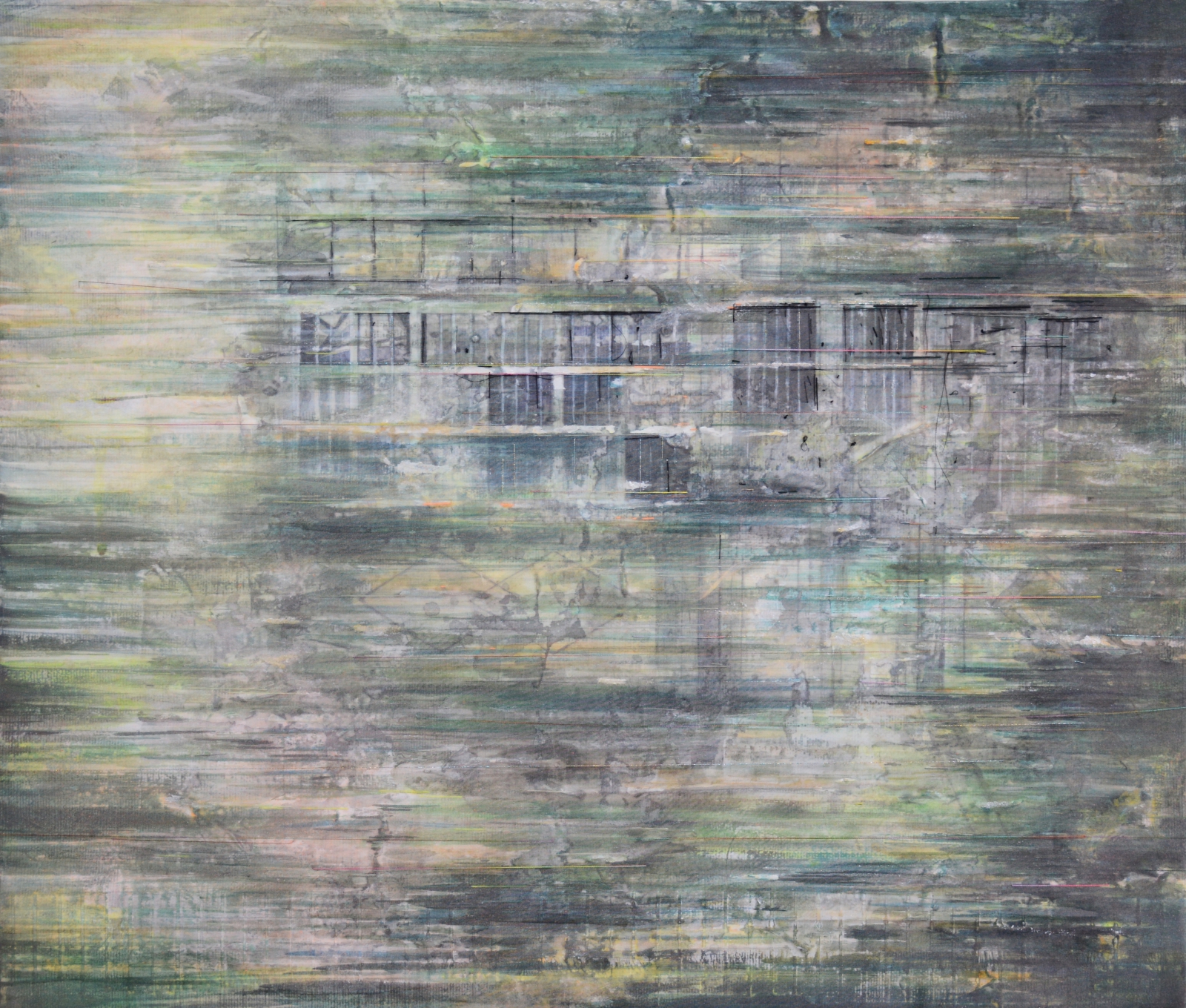 1/517 seconds
Yi-Ting Su
53×45.5 cm (10F)
Chinese ink, acrylic, Rayon, silk, paper pulp, cotton yarn on canvas
2023
Sold Out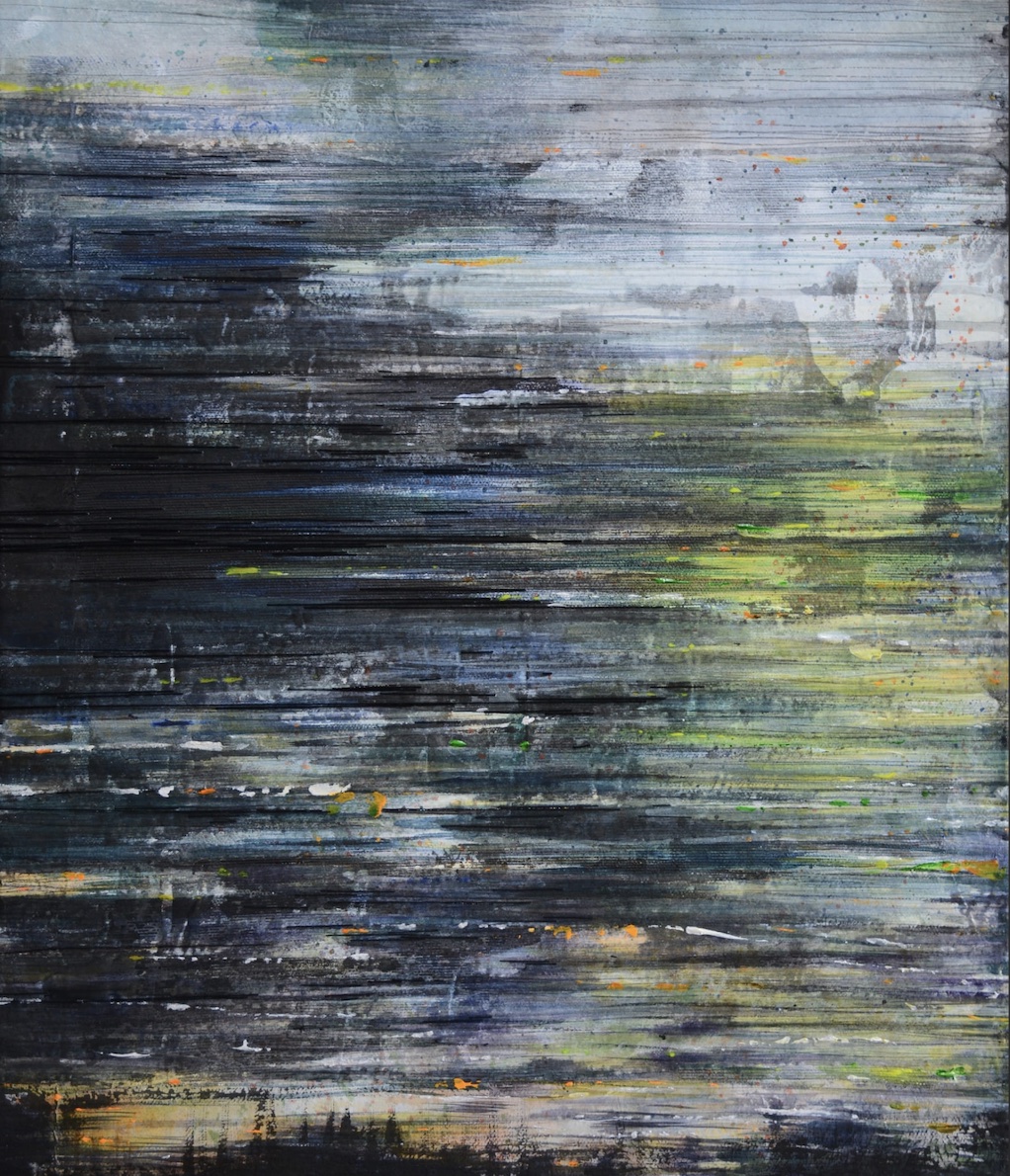 6.22 seconds
Yi-Ting Su
53 × 45.5 cm
Chinese ink, acrylic, Rayon, silk on canvas
2023
Sold Out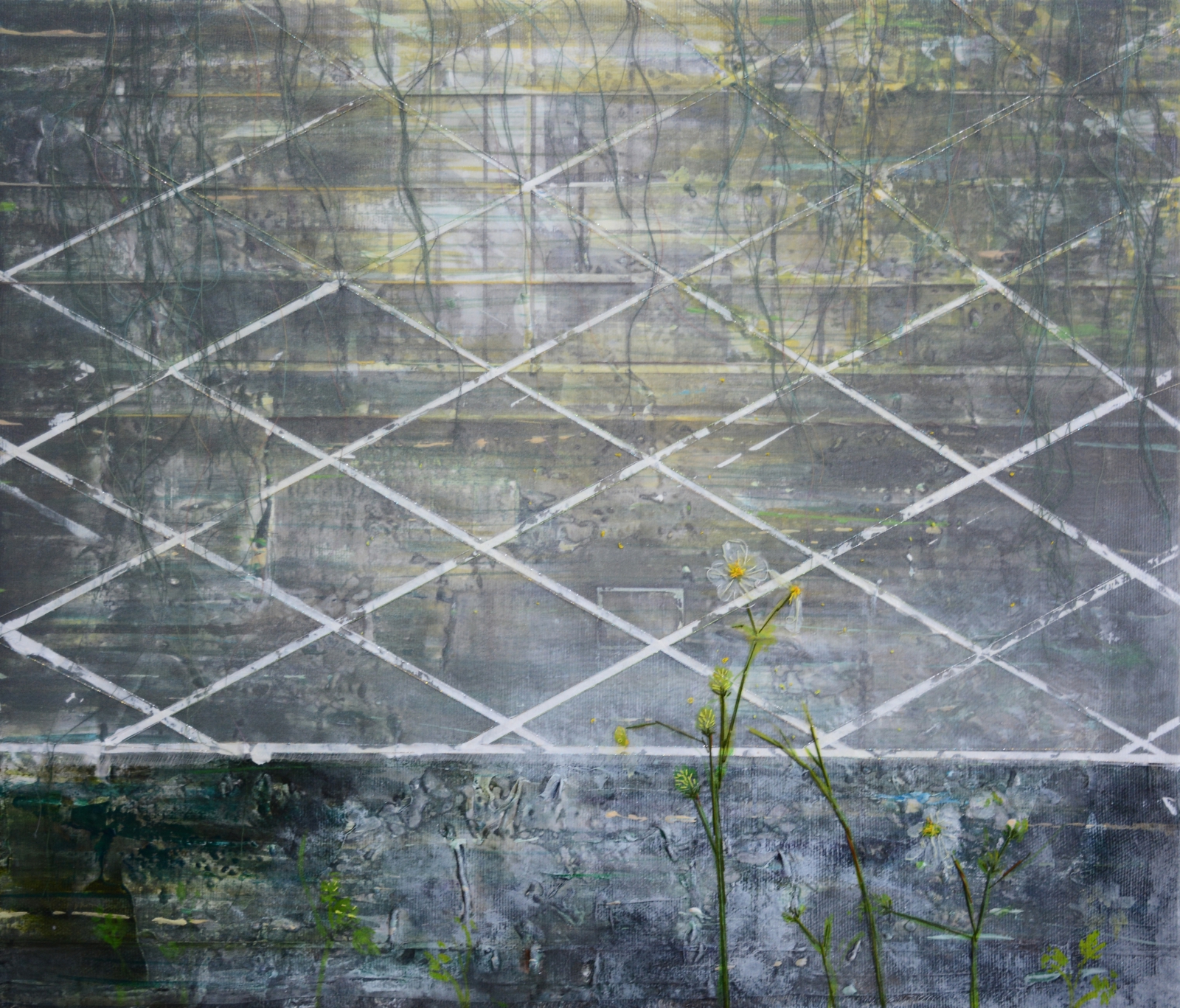 Urban life-25
Yi-Ting Su
45.5 x 53 cm (10F)
Chinese ink, acrylic, Rayon, silk on canvas
2023
Sold Out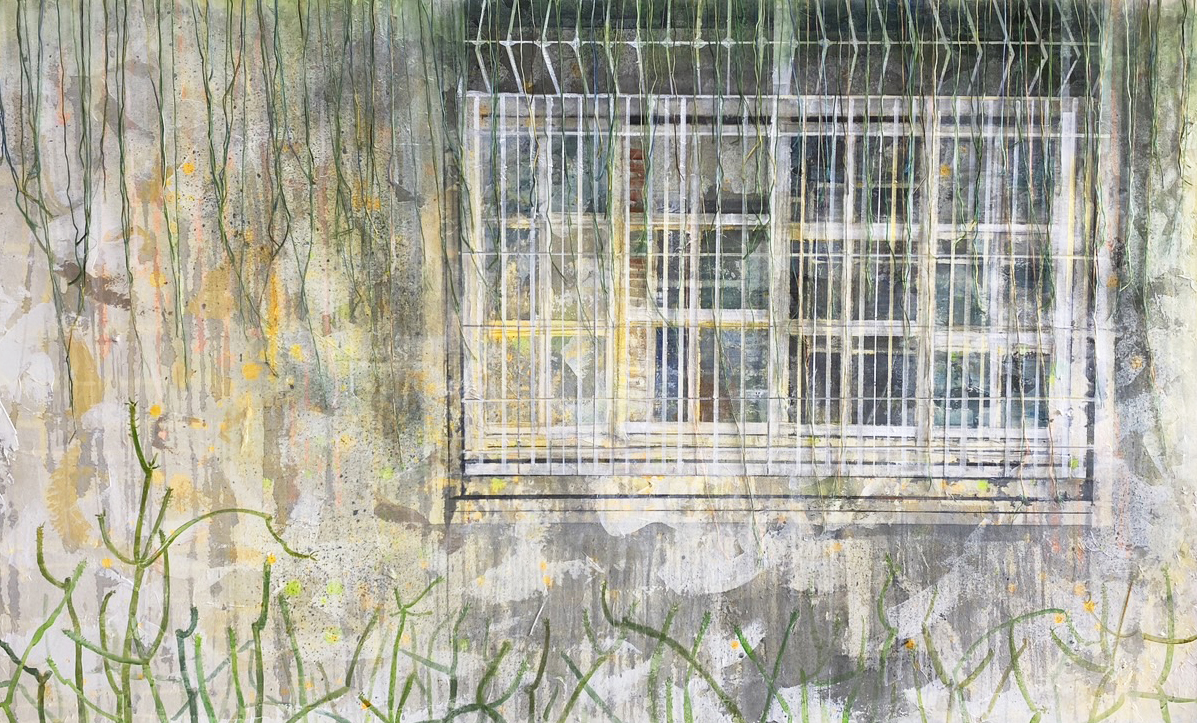 Urban life-28
Yi-Ting Su
145.5×89 cm (80M)
Chinese ink, acrylic, Rayon, silk, paper pulp on canvas
2023
More info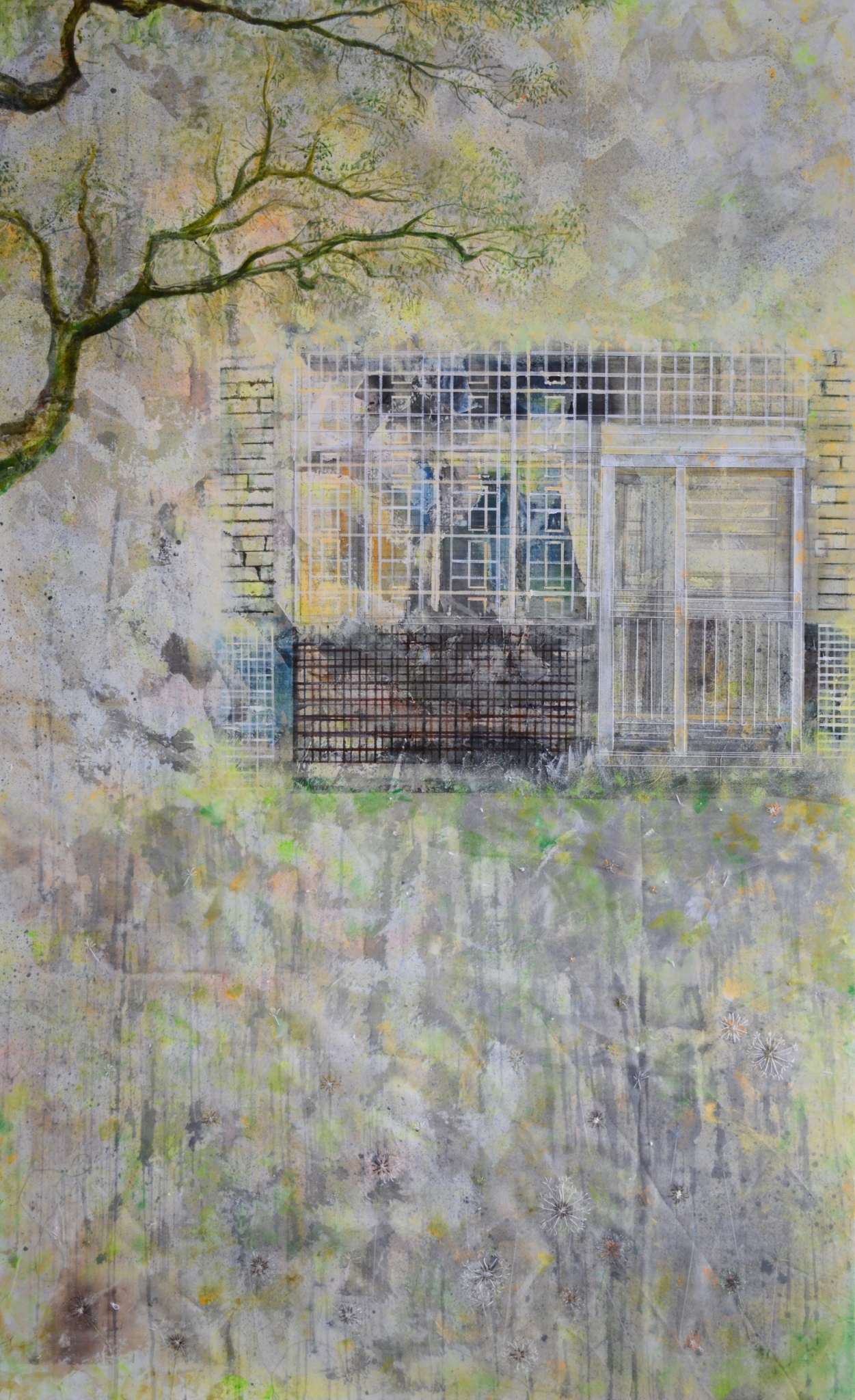 Urban life-27
Yi-Ting Su
89×145.5 cm (80M)
Chinese ink, acrylic, Rayon, paper pulp on canvas
2023
More info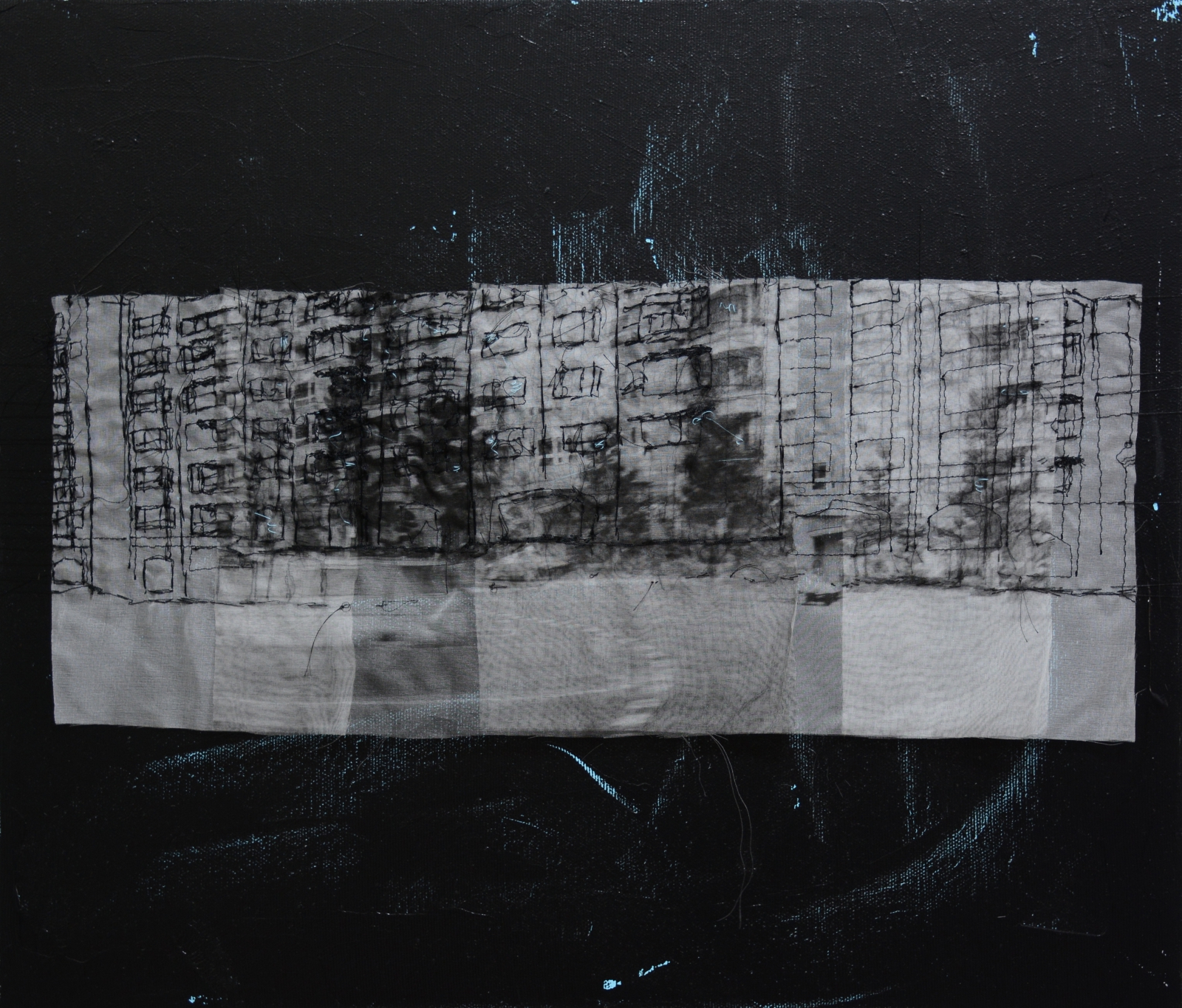 Landscape afterimage-blue
Yi-Ting Su
53×45.5 cm (10F)
acrylic, Rayon, silk, paper pulp on canvas
2023
More info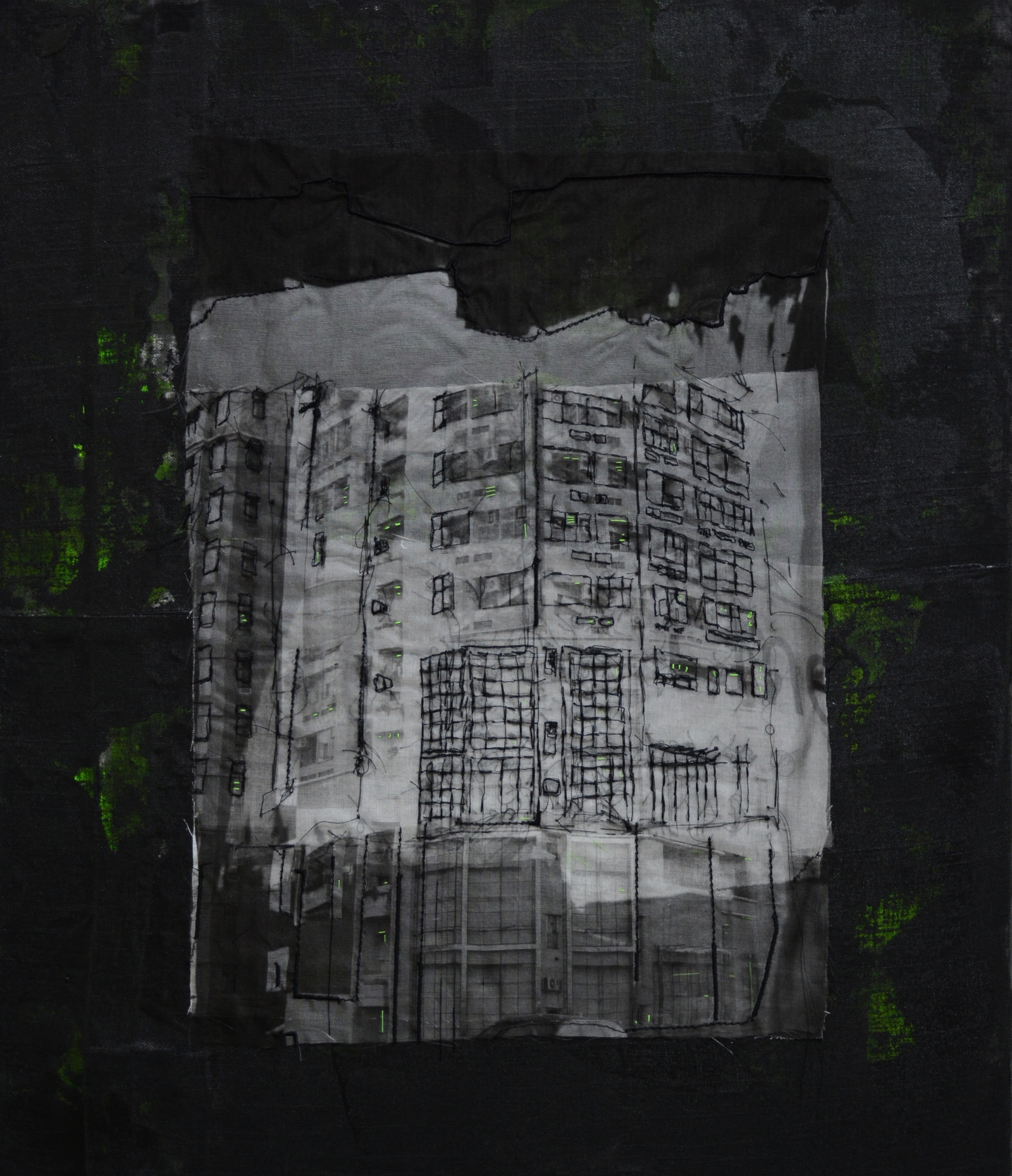 Landscape afterimage-green
Yi-Ting Su
45.5×53 cm (10F)
acrylic, Rayon, silk, paper pulp on canvas
2023
More info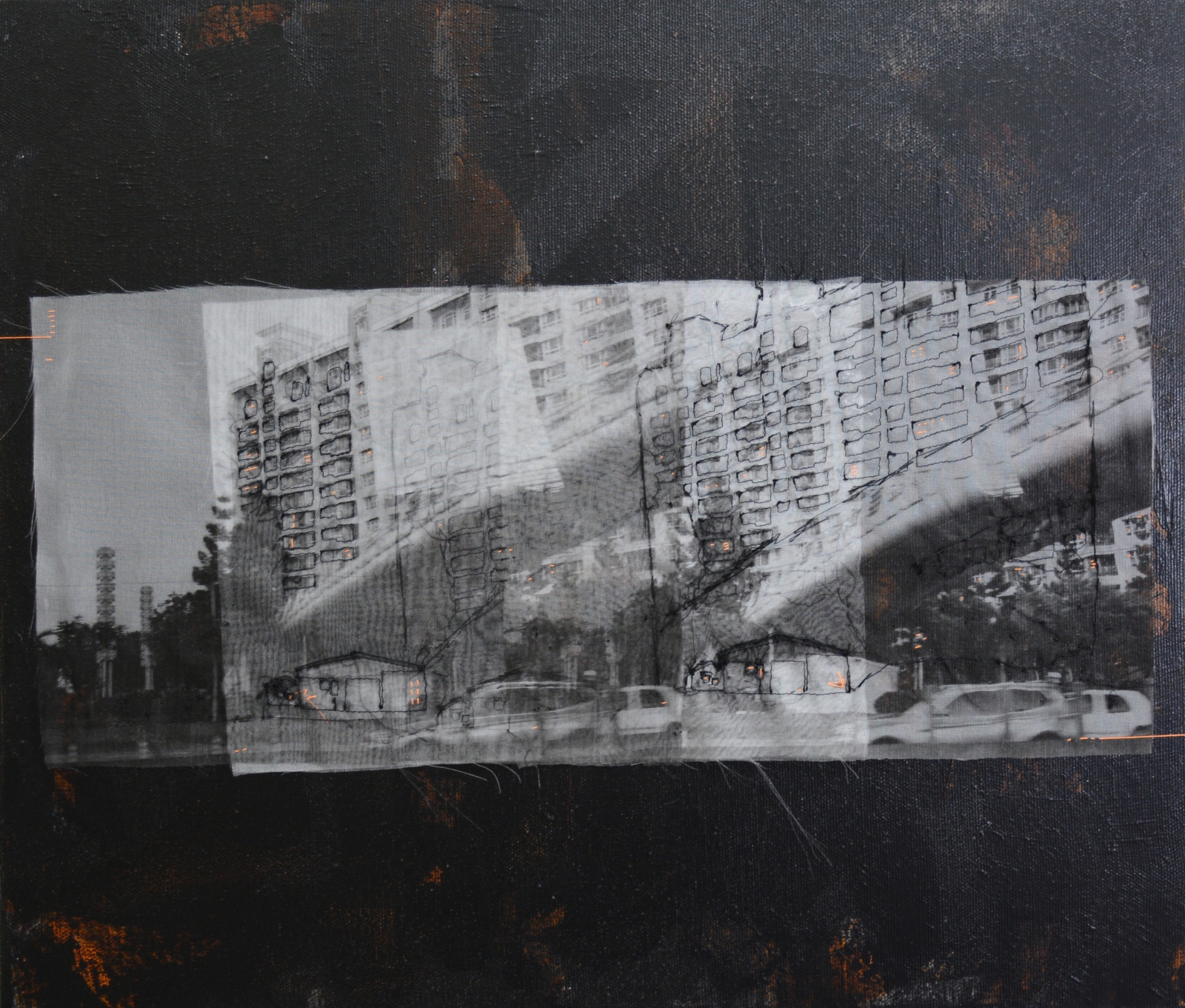 Landscape afterimage-orange
Yi-Ting Su
53×45.5 cm (10F)
acrylic, Rayon, silk, paper pulp on canvas
2023
More info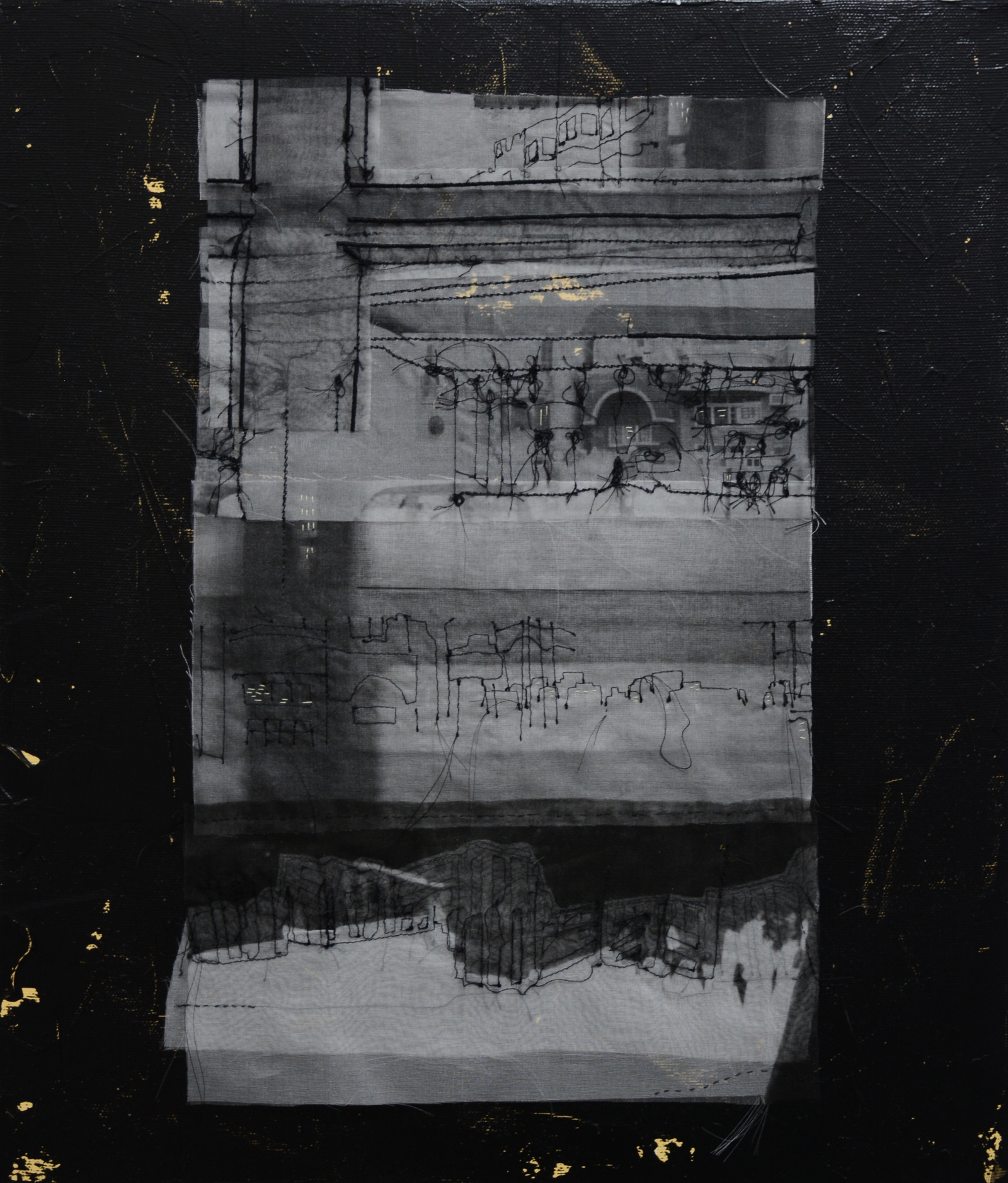 Landscape afterimage-buff
Yi-Ting Su
45.5×53 cm (10F)
acrylic, Rayon, silk, paper pulp on canvas
2023